Ace-N-More
1901 E Washington St
Washington, IA 52353
Phone: (319) 653-6700
Email:
ace-n-more@acenmore.com
Mon - Fri 8:00 am - 6:00 pm
Sat 8:00 am - 4:00 pm
Sun Closed Owner/President
Manager Owner/VP/ GM
Owner
Roger Hyndman
Guns and Sporting Manager

KACI LUNDSFORD
ASST MGR

GORDON OLBERDING
ASST MGR
We are your local hardware store and we are a part of your community. Ace-N-More is independently owned and operated by Craig and Holly Jones. They are hard-working, passionate business owners who are involved with the community located in Washington. Ace-N-More offers a wide variety of hardware and fix-and-replace type products, as well as niche items and services relevant to our community. And of course, Ace-N-More offers famous, friendly, expert advice and service that sets Ace stores apart from all the rest. Ace-N-More offers hardware plus a whole lot more. From soup to nuts. General hardware items, Plumbing, Electrical, Full Line of Lawn, Garden & Outdoor Equipment, Farm Supplies, Firearms, Ammo & Accessories, Camping, Fishing, Clothing & Workwear,Toy Department, Pet Food & Supplies, Fencing Materials, Livestock Supplies, Waterers, Tanks, and much, much more!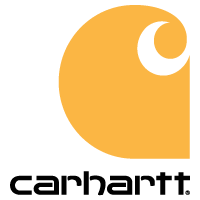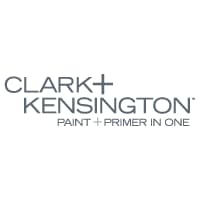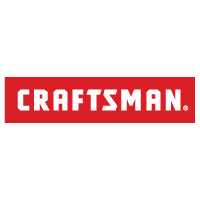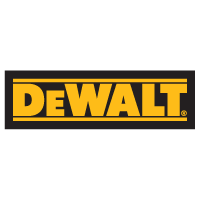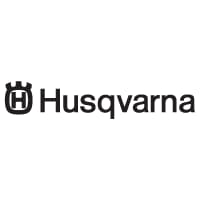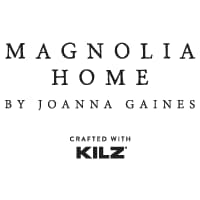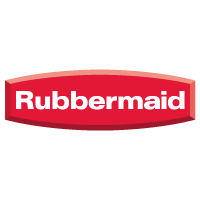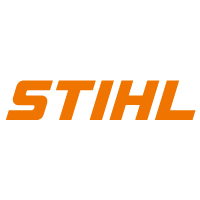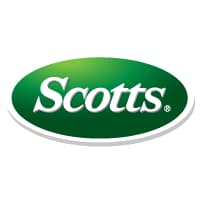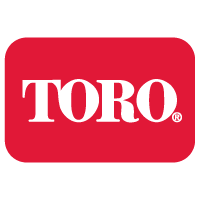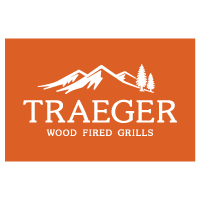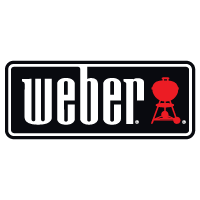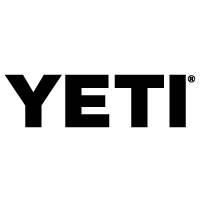 CMN Children's Miracle Network
Proud Supporter of the "Local" Children's Miracle Network. We participate in multiple fund raisers for the CMN each year.
Ace-N-More is a proud supporter of the Washington County Fair. Are you a 4-H member? Stop at Customer Service to see about a FREE 5 gallon bucket to use on your projects. Head, Heart, Hands, Health. It all starts with our youth!
Apply online Indeed, Snag a job, Careerbuilder