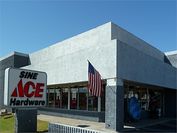 Sine Ace Hardware
7150 N 51st Ave
Glendale, AZ 85301
Phone: (623) 937-1385
Email:
Sine@sonoranhardware.com
Mon - Fri 7:00 am - 7:00 pm
Sat 7:00 am - 7:00 pm
Sun 9:00 am - 5:00 pm Gary & Jessica Belfore
Owner Manager
In 1911, Van and Tuck Sine opened Sine Hardware on Fifty-Eighth Drive in downtown Glendale, Arizona. A livery stable was torn down to build the hardware store. Originally built above the store was a boardinghouse. The Sine family was very enterprising and even owned the city's water supply tower only to be sold to the City of Glendale in 1915. In 1991 the Sine Brothers constructed a new store at 7150 N. 51st Avenue. Once a True Value, it is now an Ace branded hardware store locally owned and operated by Gary and Jessica Belfore. Several years ago, the City of Glendale bought and restored the Sines' original building to what it almost looked like in 1918. Today seven city departments work out of what employees call the "Sine Building."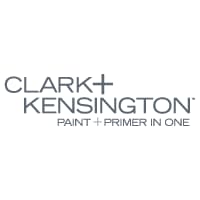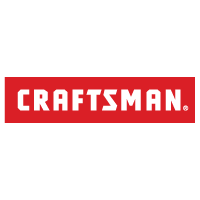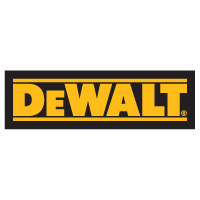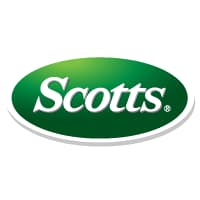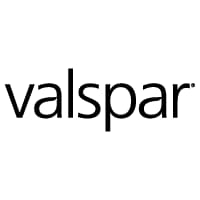 Cashiers exemplify the foundation of our service to each customer as they enter and leave the store. Every job within Ace ultimately impacts the customer directly or indirectly. Customers are the reason we are here; without them we wouldn't be.

Contact: Gary Belfore, sine@acehardware.com
Sales associates are responsible providing legendary customer service. They offer the solutions to the customers needs. Every Ace team member is expected to pledge to keep the customer first and foremost regardless of his or her job.

Contact: Gary Belfore, sine@acehardware.com