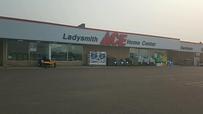 Ladysmith Ace Hardware
503 Lake Ave W
Ladysmith, WI 54848
Phone: (715) 532-3351
Fax: (715) 532-5960
Email:
ace14944@yahoo.com
Mon - Fri 7:30 am - 7:00 pm
Sat 7:30 am - 7:00 pm
Sun 9:00 am - 4:00 pm Glen Clayton
Owner Kevin Lehman
Manager
Ladysmith Ace Hardware is the flagship store for the Northland Hardware Company. Purchased in 2009, Ladysmith Ace Hardware, strives to provide the Ladysmith community with expert staff who can assist you on all our household project needs. From painting projects to picking up your fishing license Ladysmith ace is your one stop shop for all your household needs.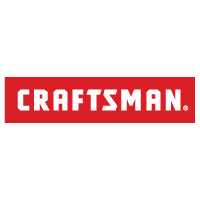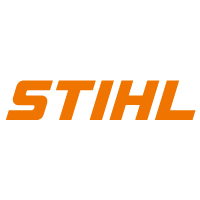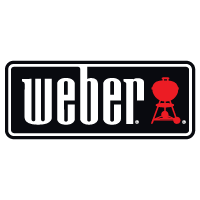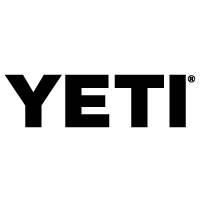 Ladysmith Ace is a proud local sponsor for the Ladysmith music booster club.