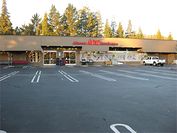 Alamo Hardware
3211 Danville Blvd
Alamo, CA 94507
Phone: (925) 837-2420
Fax: (925) 837-2419
Email:
service@alamohardware.com
Mon - Fri 6:00 am - 7:00 pm
Sat 7:00 am - 7:00 pm
Sun 8:00 am - 7:00 pm Christopher Kretz
Owner Keith Gilbert
Manager
We are the Tri-Valleys family owned & locally operated hardware store powered by Ace. It is our goal to make your hardware experience the most comfortable and convenient with easy access to our store just two blocks off the 680 freeway in Downtown Alamo. Come in and see our knowledgeable staff and find out why everyone is calling us "the helpful place". We look forward to seeing you soon. Alamo Hardware, "More Than A Hardware Store"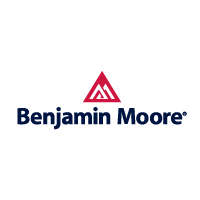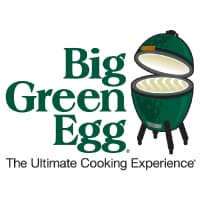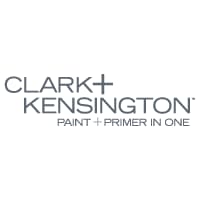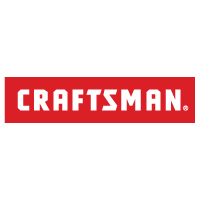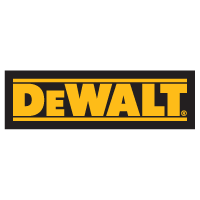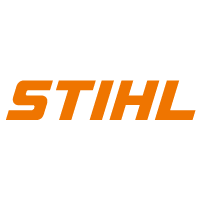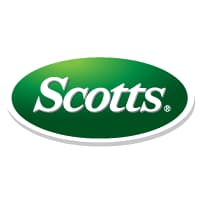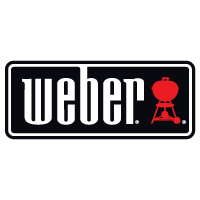 Sales associates are responsible providing legendary customer service. They offer the solutions to the customers needs. Every Ace team member is expected to pledge to keep the customer first and foremost regardless of his or her job.
Cashiers exemplify the foundation of our service to each customer as they enter and leave the store. Every job within Ace ultimately impacts the customer directly or indirectly. Customers are the reason we are here; without them we wouldn't be.
SALES ASSOCIATE WHO HAS A GENERAL KNOWLEDGE OF LIVE GOODS AND GARDEN AMMENITIES.

Contact: SMOKEY BOLAN, SMOKEY@ALAMOHARDWARE.COM