Frattallone's Ace Hardware
2737 Hennepin Ave
Minneapolis, MN 55408
Phone: (612) 238-0196
Email:
uptown@frattallones.com
Mon - Fri 7:30am - 9:00pm
Sat 8:00am - 7:00pm
Sun 9:00am - 6:00pm

Larry, Tom, and Mike Frattallone
Owner

Mike Peterson
Manager
Started by Larry Frattallone in 1975, Frattallone's Hardware Stores can now be found at 20 different locations across the Twin Cities metro area. Friendly, energetic, helpful, and hardworking since day one, Frattallone's strives to offer every customer an exceptional level of service. With a hands on approach it is not uncommon to see owners Larry, Mike, and Tom in the stores getting to know their loyal customers. The staff at our Uptown location knows how important customer service is; many of the team members know their customers by name. Offering helpful knowledge in every department, you will be sure to finish every project confidently. With a large garden center in the spring, pumpkins in the fall, and trees in the winter this is the place to be all year round.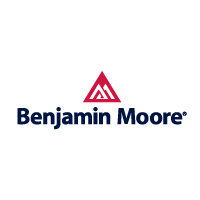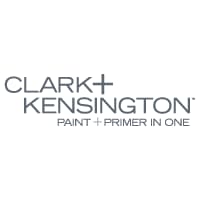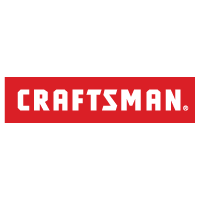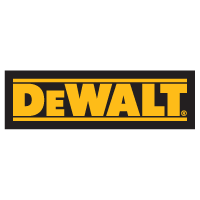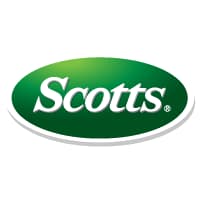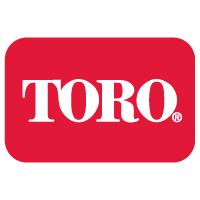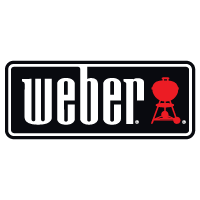 We accept donation requests, please go to our website if you have a request that you would like to make, www.frattallones.com. Click on the 'about us' tab, and then donations. Thank you!