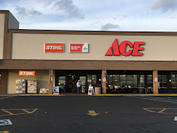 Ace Hardware of Jewell Square
7777 W Jewell Ave #1B
Lakewood, CO 80232
Phone: (303) 989-5274
Fax: (303) 989-1051
Email:
helpfulplace@aceofjewellsquare.com
Mon - Fri 8:00 am - 8:00 pm
Sat 8:00 am - 6:00 pm
Sun 9:00 am - 6:00 pm

DAVE KIMBALL
2ND MANAGER
Jim Hassig
Owner

DAN HOLTZINGER
Manager
As your neighborhood Ace Hardware at the northwest corner of Jewell and Wadsworth in Lakewood, CO, our store is a member of the largest retailer-owned hardware cooperative in the industry. Ace Hardware began as a small chain of stores in 1924 and has grown to include more than 5,000 stores in 50 states and more than 70 countries. As part of a cooperative, nearly every Ace Hardware store is independently owned. From neighborhood hardware stores to lumberyards to super-size home centers, each Ace is unique and tailored to meet the needs of its local community. At Ace of Jewell Square here in Lakewood, we are committed to being "The Helpful Place" by offering our customers friendly, knowledgeable advice, helpful service and quality products. As the helpful hardware folks in your community, we pledge that "Helping you is the most important thing we have to do today!"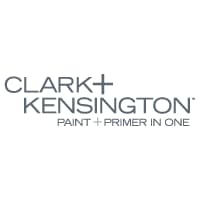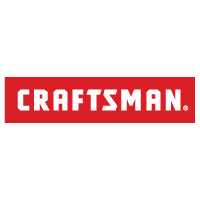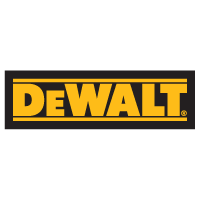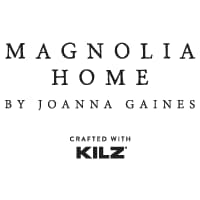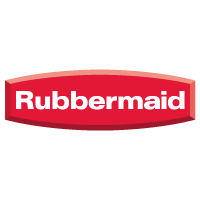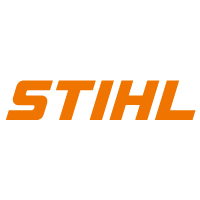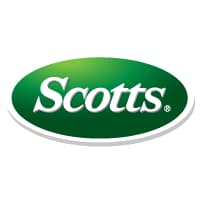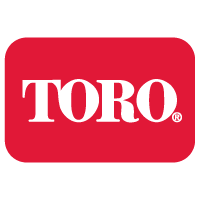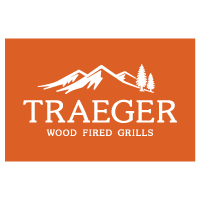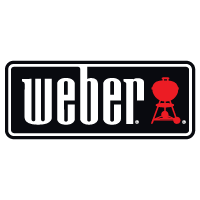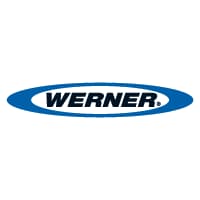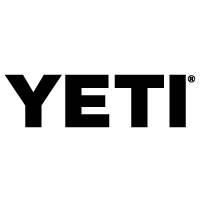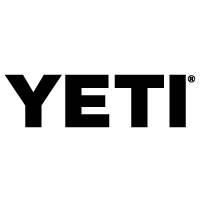 Children's Miracle Network
Established in 1983, Children's Miracle Network (CMN) generates funds and awareness for more than 17 million sick and injured children, who are cared for each year by its 170 affiliated hospitals, regardless of their family's ability to pay.
CASHIER

Contact: Jim, jim.hassig@aceofjewellsquare.com
SALES ASSOCIATE

Contact: Jim, jim.hassig@aceofjewellsquare.com