Ormond Ace Hardware
333 W Granada Boulevard
Ormond Beach, FL 32174
Phone: (386) 677-1414
Email:
jgross@ormondacehardware.com
Mon 7:30 am - 7:00 pm
Tues 7:30 am - 7:00 pm
Wed 7:30 am - 7:00 pm
Thurs 7:30 am - 7:00 pm
Fri 8:00 am - 6:00 pm
Sat 8:00 am - 6:00 pm
Sun 9:00 am - 5:00 pm

Jeff Gross
Owner

Left to Right: Shane, Troy and Ken
Manager
As your local Ace Hardware, our store is a member of the largest retailer-owned hardware cooperative in the industry. Ace Hardware began as a small chain of stores in 1924 and has grown to include more than 4,600 stores in 50 states and more than 70 countries.As part of a cooperative, every Ace Hardware store is independently owned. From neighborhood hardware stores to lumberyards to super-size home centers, each Ace Hardware is unique and tailored to meet the needs of its local community. We are all committed to being "the Helpful Place" by offering our customers knowledgeable advice, helpful service and quality products. As the helpful hardware folks in your community, we promise that, "helping you is the most important thing we have to do today."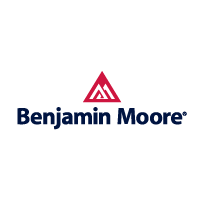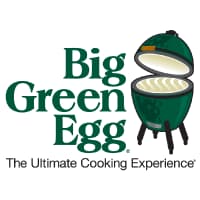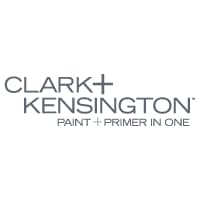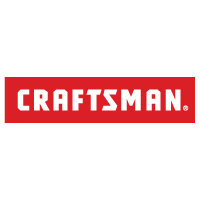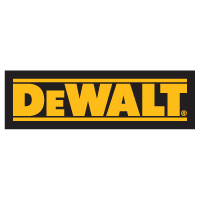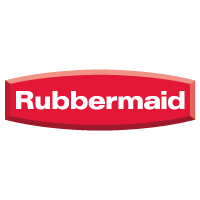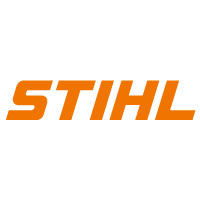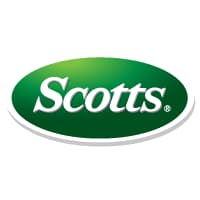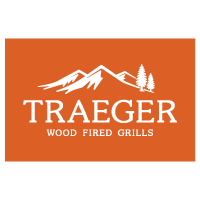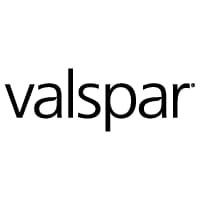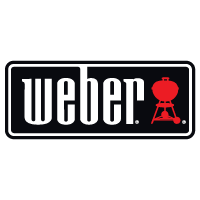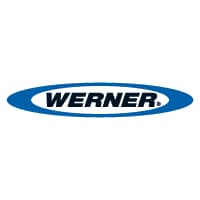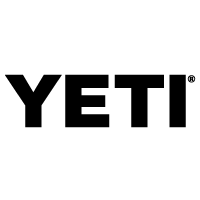 Ormond Mainstreet is a partnership between public and private sectors. The purpose is to redevelop the downtown district with refurbished buildings, additional parking signage and additional new parking.
Ormond Beach Chamber-Commerce
The Ormond Beach Chamber of Commerce is organized for the purpose of advancing the commercial, residential, industrial, civic and general interest of the City of Ormond Beach and its trade area.DADA
Ormond Beach Historical Society
Dedicated to sharing the rich history of Ormond Beach through education and preservation
Chuck Strasser Candy Cane 5K
The Chuck Strasser Memorial Candy Cane 5k will offer a fun way to stay fit, meet friends and raise money to benefit those in need. Check out https://runsignup.com/Race/FL/OrmondBeach/ChuckStrasserMemorialCandyCane5K
Children's Miracle Network
Established in 1983, Children's Miracle Network (CMN) generates funds and awareness for more than 17 million sick and injured children, who are cared for each year by its 170 affiliated hospitals, regardless of their family's ability to pay. Can can donate now thru October 31st at Ormond Ace.
Sales associates are responsible for providing legendary customer service. They offer the solutions to the customers needs. Every Ace team member is expected to pledge to keep the customer first and foremost regardless of his or her job.

Contact: Manager, info@ormondacehardware.com
Stop by Ormond Ace if you're interested in joining our team.

Contact: Manager, info@ormondacehardware.com