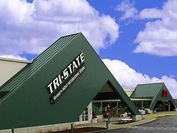 Tri-State Distributors
1104 W Pullman Road
Moscow, ID 83843
Phone: (208) 882-4555
Fax: (208) 882-8427
Email:
contact@t-state.com
Mon - Fri 8:00 am - 8:00 pm
Sat 8:00 am - 8:00 pm
Sun 10:00 am - 6:00 pm Crown Enterprises
Owner Jennifer Laferriere
Manager
Employee-owned Tri-State Outfitters, Moscow, is an outdoor-oriented department store featuring an Ace Hardware department that is, effectively, a "store within a store". Well managed and well trained, our professional staff will see to it your needs are met and you leave deeply satisfied.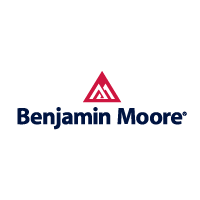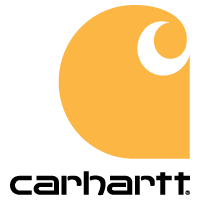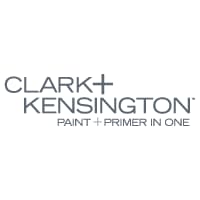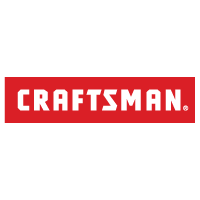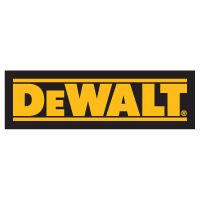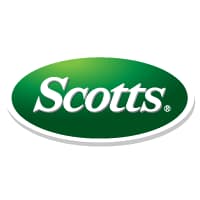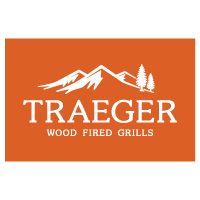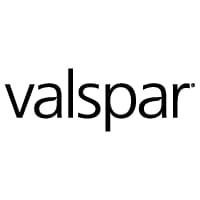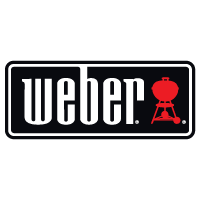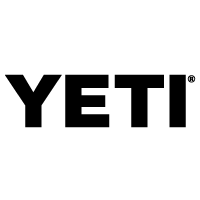 Tri-State donates in excess of 10% of after-tax profits to local non-profit organizations whose works enhance the quality of life in our communities.