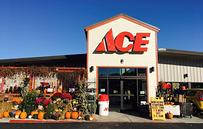 West Salem Ace Hardware
820 Wallace Rd NW
Salem, OR 97304
Phone: (503) 363-3669
Fax: (000) 000-0000
Email:
jeremy@westsalemace.com
Mon - Fri 7:00 am - 8:00 pm
Sat 7:00 am - 8:00 pm
Sun 8:00 am - 6:00 pm

Jan and Greg Frank
Owner

Heidi and Jeremy Mackay
Manager
As your local Ace Hardware, our store is a member of the largest retailer-owned hardware cooperative in the industry. Ace Hardware began as a small chain of stores in 1924 and has grown to include more than 4,600 stores in 50 states and more than 70 countries.As part of a cooperative, every Ace Hardware store is independently owned. From neighborhood hardware stores to lumberyards to super-size home centers, each Ace Hardware is unique and tailored to meet the needs of its local community. We are all committed to being "the Helpful Place" by offering our customers knowledgeable advice, helpful service and quality products. As the helpful hardware folks in your community, we promise that, "helping you is the most important thing we have to do today."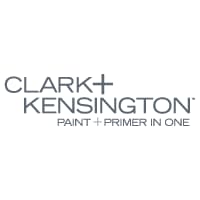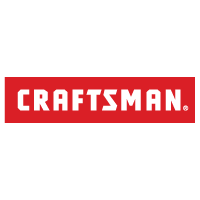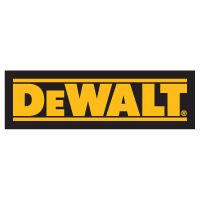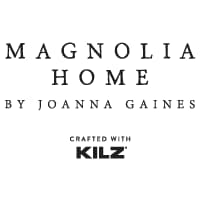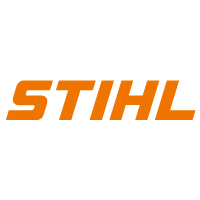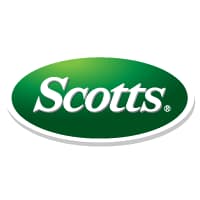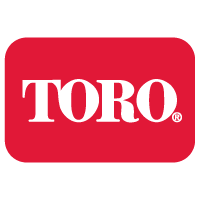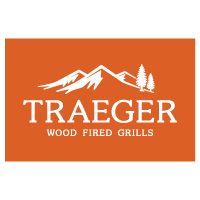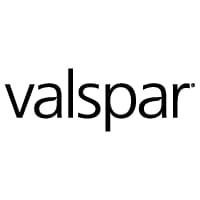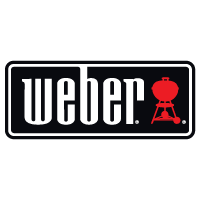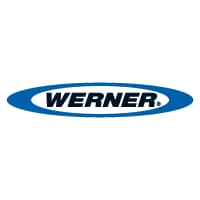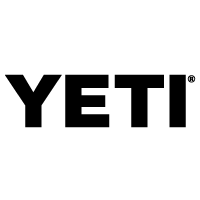 West Salem Business Association
In 1975, a group of West Salem business people established the WSBA with the goal to improve the livability and enhance the general welfare of the West Salem community through networking, education, communication, and marketing.
Children's Miracle Network
Established in 1983, Children's Miracle Network (CMN) generates funds and awareness for more than 17 million sick and injured children, who are cared for each year by its 170 affiliated hospitals, regardless of their family's ability to pay.
Our mission is to provide service to others, to promote high ethical standards, and to advance world understanding, goodwill, and peace through its fellowship of business, professional, and community leaders.
The Edgewater Partnership is focused on building relationships in the Edgewater neighborhood to better their community.
The stories of lives changed for Christ in Edgewater are numerous and amazing. What is more amazing is that we do not preach. We do not even carry bibles. All we do is love people. That is Dream Center.