Navajo Westerners Ace Hardware
Sr 264 Navajo Nation Shpg Ctr
Window Rock, AZ 86515
Phone: (928) 871-4076
Fax: (928) 871-4079
Email:
dotlizer@navajowesterners.com
Mon - Fri 8:00am - 8:00pm
Sat 9:00am - 7:00pm
Sun 9:00am - 4:00pm Nelson Family Limited Partnership
Owner Dottie Lizer
Manager
Navajo Westerners is 100% Navajo-owned with three stores located on the Navajo Reservation. With Locations in Kayenta, Chinle, and Window Rock, AZ we excell in customer service, being in stock, and keeping a wide product mix not usually found in a traditional hardware store. We stock many colors of fabric and material, Southwest style fabric, along with notions and variety & soft goods catering to a clientele who have come to love our general-store type of offering. Bolstering our product selection is the hardware main-stays: Stihl, Craftsman, and Clark and Kensington Paint and Primer, added to our already, regionally strong product offering. Coming soon is a broader offering of building supplies, i.e., lumber, siding, insulation, agaricultural products, as well as hay and feed. Please stop by and say Hello and browse our store for the latest tools, and whatever you may need to finish up your project(s). Navajo Westerners Ace Hardware,...Northeast Arizona's Tool Monster.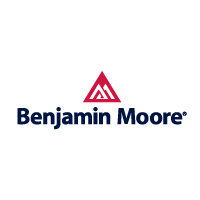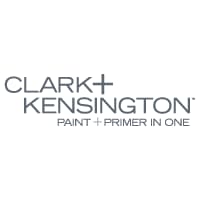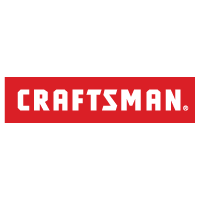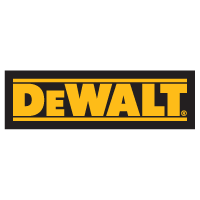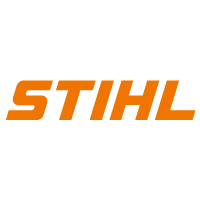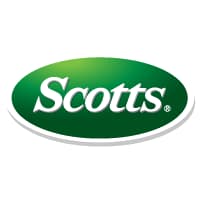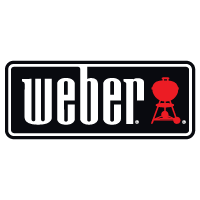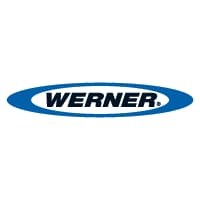 ASSISTANT MANAGER (SALES)
The responsibility of the assistant manager (sales) is to focus on the customer while increasing sales and ensuring that all customers receive high levels of customer service. One must interview, train and monitor the progress of the sales associates and cashiers.

Contact: Dottie Lizer, dotlizer@navajowesterners.com