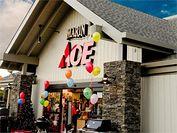 Marin Ace Hardware
180 Merrydale Rd
San Rafael, CA 94903
Phone: (415) 479-9393
Email:
Alberto@marinace.com
Mon - Fri 7:00 am - 7:00 pm
Sat 8:00 am - 6:00 pm
Sun 8:00 am - 6:00 pm
Alberto Bonilla
Manager
Troy Welch, Jeff and Michelle Leopold
Owner
Michelle on the Cover
November 2017
In December of 2011, Marin locals Jeff and Michelle Leopold opened Marin Ace in the former Sizzler building; finally bringing a helpful, service oriented hardware store into the "Hardware Desert" of Terra Linda. Nine years later we are the proud winner of the Ace Hardware Pinnacle Award for four years running! We are known for our sizzling service and our wide variety of items for all of your hardware and home improvement needs. Don't take our word for it though, check out Yelp or NextDoor for what our customers really think! Also visit our sister stores in San Francisco, Oakland, Oakley, Antioch, and Pittsburg.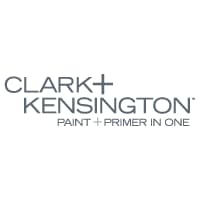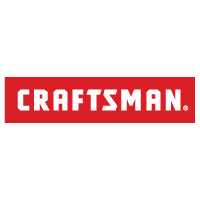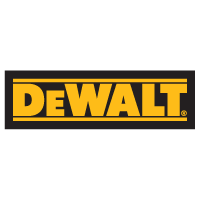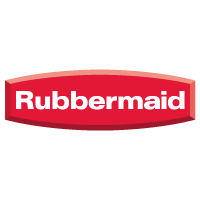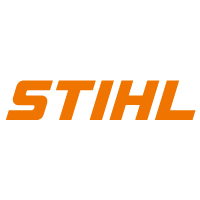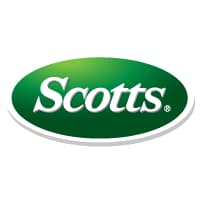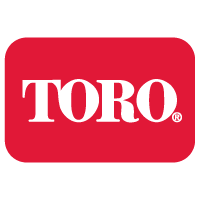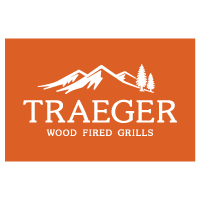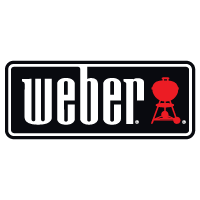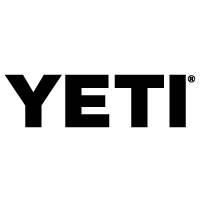 Marin Ace is proud to be an active, supportive member of the community, and we welcome your requests for contributions to your school, church, or other non-profit organization. Please submit requests in writing to Michelle Leopold at the store or via email at marketing@marinace.com if we can help.
Softball and Baseball Sponsorships
Marin Ace has been proud to support both the San Rafael Little League through our long-term sponsorship, as well as the San Rafael Girls' Softball both as a Team Sponsor and Field Sponsor. Marin Ace is proud to be part of the San Rafael community and we love to give back to our neighbors.
Santa Venetia Neighborhood Association
The Communicator's Jan/Feb 2012 issue headline reads "Santa Venetia's very own hardware store" and the story says "...and Marin Ace is a good one. You'll find a fabulous selection of just about anything you need to repair or improve your house or the things in your house."
Marin Ace is proud to sponsor THREE of our local swim teams - we have had a long-standing sponsorship relationship with the Terra Linda ORCAS since we opened, and have expanded to sponsor the Lucas Valley Lightning and Marinwood Water Devils Swim Teams.
Go Pacifics! Marin Ace and the San Rafael Pacifics arrived in town the same year, and we've been proud to support the Pacifics as long as we've both been in San Rafael!
Delivery Driver/Building Maint
In need of a helpful person with clean driving record & valid license to support all 6 stores and customers picking up, assembling, and making deliveries of online orders, and working on store projects (i.e. building/property improvements). Home location preferably in Oakley, Antioch or San Rafael.

Contact: Amanda Rodriguez, amanda@oakleyace.com
Do you have a good knowledge of plants,
Applications always accepted!
Do you have the right tools for a career at Marin Ace Hardware? We're always looking for friendly, helpful folks to join our team!

Contact: Amanda Rodriguez, amanda@oakleyace.com
ASSISTANT MANAGER Are you a team leader?Do you have experience with working closely with the management team to run a business? We are seeking a full time retail supervisor with some experience with being in charge of a store and crew. Retail experience is a plus, but we will train the right person

Contact: Amanda Rodriguez, amanda@oakleyace.com