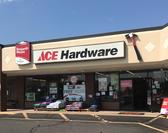 Ace Hardware of Rocky Hill
945 Cromwell Ave
Rocky Hill, CT 06067
Phone: (860) 757-3080
Email:
rockyhill43corp@gmail.com
Mon - Fri 8:00 am - 6:00 pm
Sat 8:00 am - 5:00 pm
Sun 9:00 am - 4:00 pm

Our Helpful Staff
Our Helpful Staff
Andy Grant
Owner

Our Helpful Staff
Our Helpful Staff
John Taylor
Manager
As your local Ace Hardware, our store is a member of the largest retailer-owned hardware cooperative in the industry. We are located at 945 Cromwell Ave, in the Cold Springs Plaza in Rocky Hill and bring our tradition of helpful customer service and quality products to area homeowners and DIYers. Ace Hardware provides solutions to everyday home maintenance needs through an extensive selection of products in categories, such as paint and lawn and garden. The store spans 11,000 square feet and stocks over 18,000 products, including ,Benjamin Moore Paint, Weber Grills and Scotts Lawn Products. We are committed to providing home maintenance solutions, helpful advice, and resources to residents in Rocky Hill. The helpful hardware folks will ease the shopping experience by offering one-on-one expert advice and assistance. We're thrilled to be a part of the Rocky Hill community!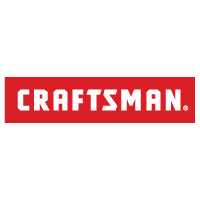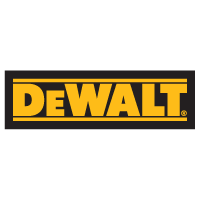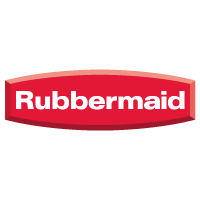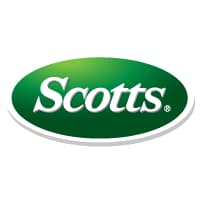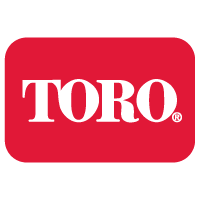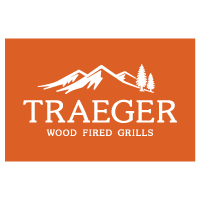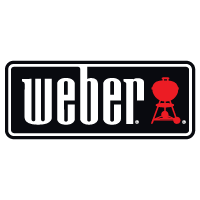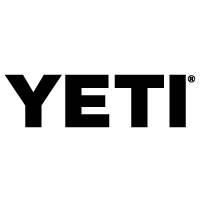 Youth Football & Lacrosse
Through our Round Up donation program we have been able to pass along funds raised by our customers and matched by our owners to the local Youth Football & Lacrosee teams!
A couple of weeks ago I spoke to Brian about the EGO lawnmower. I ordered the EGO from Ace Rocky Hill & the price was the same as the big box store. The price was exactly the same as the big box store in the area. My lawnmower was delivered for free & the driver slid it into the garage for me.