Moore Lumber& Ace Hardware Pine Junction
186 Mount Evans Blvd
Pine, CO 80470
Phone: (303) 674-1001
Fax: (303) 816-1464
Email:
sales@moorelbr.com
Mon - Fri 7:00 am - 6:00 pm
Sat 8:00 am - 5:00 pm
Sun 9:00 am - 4:00 pm Manager
Bill & Erin Moore
Owner
The Moore family has run Moore Lumber and Ace Hardware since 1947 with its first store in Bailey, Colorado. Today, the company has grown to three Ace Hardware stores in Bennett, Pine, and Bailey with an additional lumber yard in Castle Rock. Moore Lumber and Ace Hardware reflects the needs of the mountain community with thousands of essential products and supplies, including some of the most respected brand names in the home improvement marketplace. Readers of the Flume have named Moore Lumber & Hardware as the Best Place to Do Business for the last eleven years in a row and hbsdealer.com named it as the sole Hardware All Star for Colorado in 2016.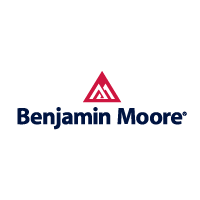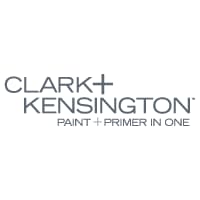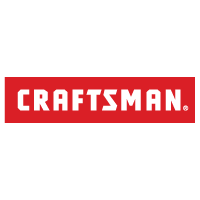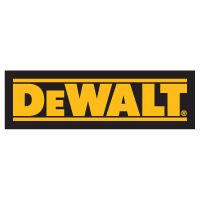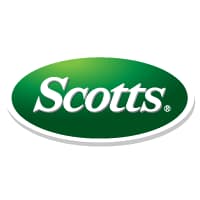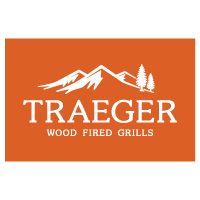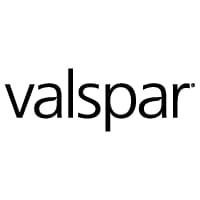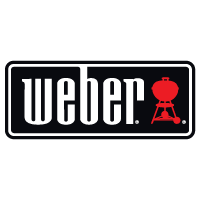 The latest at Moore Lumber & Hardware! - Friday, Sep 2th, 2016
For the latest happenings at Moore Lumber & Hardware, please check out Events page at moorelbr.com: www.moorelbr.com/about-us/events
Children's Hospital Colorado
We are part of Ace Hardware's national effort to raise funds for the Children's Miracle Network and the local CMN hospital, Children's Hospital Colorado.
Donations & Demonstrations
On select Saturdays throughout the summer, local charities pair up with our vendors to grill lunch and raise funds for their non profits.
Grill Your Ace Off is our annual fundraiser for community non profits where four local organizations compete to grill your Ace off for donations and cash prizes.
Latest Employment Opportunitie
Our latest job postings are at www.moorelbr.com/employment.

Contact: Please apply in person, 3036741001