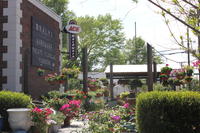 Bralys Ace Hardware
420 W Palestine Ave
Palestine, TX 75801
Phone: (903) 723-2179
Email:
vickibraly@embarqmail.com
Mon - Fri 7:00 am - 5:30 pm
Sat 8:00 am - 3:00 pm
Sun Closed
Meet Our Staff

Vicki & Stephen Braly
Owner

Fernando Gatica
Manager
About This Store
Bralys had it's beginning in the mid 1920's when W. J. Franklin operated a sawmill business in Neches, Texas. Franklin Lumber Company was then established in 1932 at 1502 North Jackson where it remained for 81 years. Neual Braly (married to Jessie Franklin Braly), began working for his father-in-law in 1935. Neual and his brother-in-law, James Franklin, operated the business as a partnership until 1954 when Neual became sole owner and changed the name to Braly Builders Supply. In 1970, Margie Braly (daughter of Neual and Jessie), joined and operated the business for 35 years. Today, Bralys continues as a fourth-generation family business operated by Stephen Braly (the great-grandson of W.J. Franklin) and his wife, Vicki. In 2013, Vicki and Stephen bought and renovated the historical Rusk Elementary School building and relocated the business to 420 W. Palestine Ave/Hwy 79. The business has since been awarded Ace Hardware's coolest store on planet and the "Texas Treasure" awards.
Featured Brands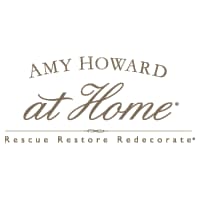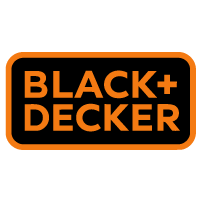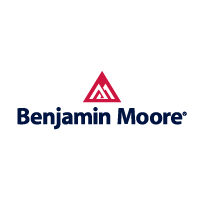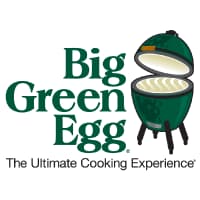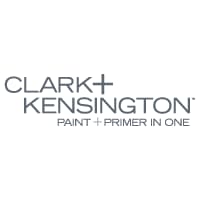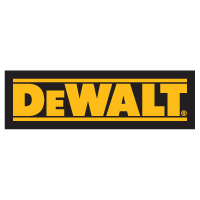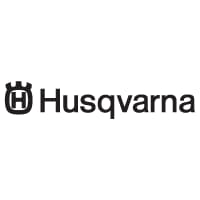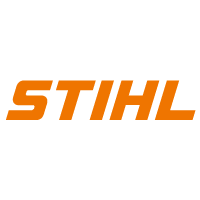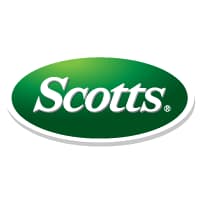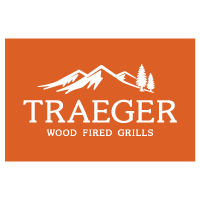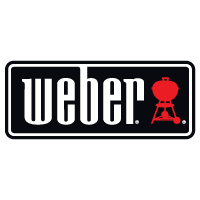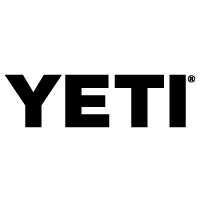 Store Events
Christmas Party - Saturday, Dec 5th, 2020
Christmas Party