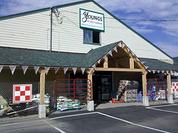 Young's General Store
14 Boulevard Ave
Catskill, NY 12414
Phone: (518) 943-3505
Email:
brian@youngsgeneral.com
Mon - Fri 8:00 am - 6:00 pm
Sat 8:00 am - 3:00 pm
Sun 9:00 am - 2:00 pm

Brian & Jenn Young
Owner

Jim Young
Manager
Young's General Store & Ace was opened in April of 2011 to meet the needs of our Catskill community for a locally-owned, independent hardware, feed, and pet supply store. In November of 2013, Young's General Store aligned with Ace Hardware to better meet the needs of the Do-It-Yourselfers. Young's General & Ace is family-owned by Brian & Jennifer Young. On July 6 2013, they welcomed their first-born, Bella Angela Young into the Young's General family. Young's General Creed: Always S.I.C.K We at Young's General strive to communicate 4 actions in everything we do: Serving: In everything we do, we must serve you and those around us to our utmost Improving: We must always be looking for ways to improve our store, our service, our products, and our own lives. Caring: Everything we do, MUST be done with a caring/loving attitude. Knowing: We must be knowing more each day about ourselves, our products, and our clients.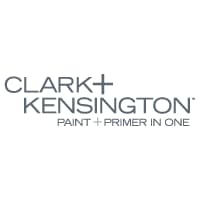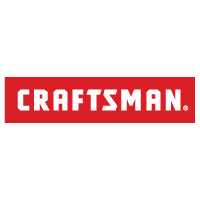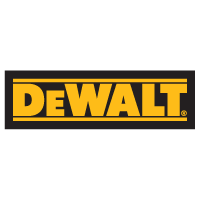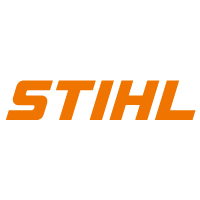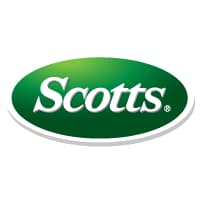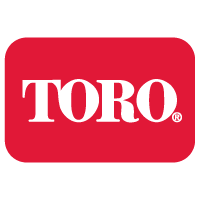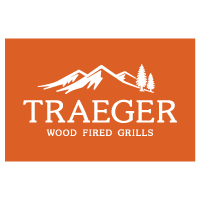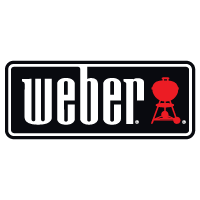 We believe that it is very important to not only support our local community, but also the world community. That is why we've teamed up with Compassion Intl to sponsor two wonderful girls. Compassion is a Christian organization in which over $.85 of every $1.00 goes directly to the children!
Senior Softball Team in Catskill
We proudly support a senior softball team right here in Catskill. While we can't be out there on the diamond with them (& they probably wouldn't want us), we're proud to support them off the field!