Baker's Hardware
28547 Dupont Blvd
Millsboro, DE 19966
Phone: (302) 934-7974
Fax: (302) 934-8402
Email:
BRICKER@BAKERSHARDWARE.COM
Mon - Fri 7:00 am - 6:00 pm
Sat 7:00 am - 5:00 pm
Sun 9:00 am - 4:00 pm Sheila
Manager Bob Ricker
Owner
Bakers Hardware, established in 1962 by Vernon and Leon Baker, operated as a small family Hardware store until 1985, when Vernon's daughter Teresa and her husband Bob Ricker purchased the business. Fast forward 50+ years and Baker's has grown into one of the East Coast's largest Outdoor Power Equipment dealerships and rental businesses while still keeping its down to earth personal service old fashioned Hardware Store appeal. Integrity, Honesty and unsurpassed customer service have been the hallmark of Baker's 50 years of success. They are the shining example of what an American small family business is all about. Bob & Teresa's sons, Jacob and Caleb, have joined their parents in delivering what hundreds of locals call, that Sussex County down-home service. The Baker's family is blessed to include several long-term employees who as a team, make every shopping experience at Baker's an event to remember. Go to Baker's, where you're a neighbor, not a number.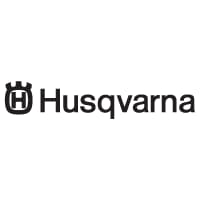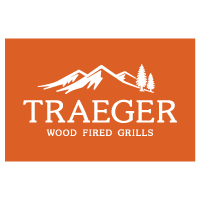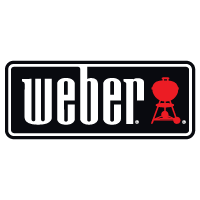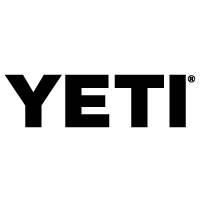 The Good Ole Boy Foundation was founded to mobilize the community in an effort to unite resources and assist families in their time of unforeseen difficulties. We discovered the key to this foundations success lies in the heart of the ones that make up our community.