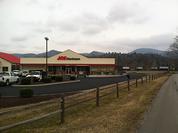 Ace Hardware of Townsend
8031 E Lamar Alexander Pkwy
Townsend, TN 37882
Phone: (865) 336-2644
Fax: (865) 738-3733
Email:
kmyers.townsendace@gmail.com
Mon - Fri 7:30 am - 6:00 pm
Sat 7:30 am - 6:00 pm
Sun 12:00 am - 5:00 am Kenny Myers
Manager

Rainbow store front
Rainbow Store Front
John Wheeler
Owner
ACE Hardware of Townsend is located at a key Gateway to the "Great Smokey Mountain National Park". As your local Pinnacle status Ace Hardware, our store is a member of the largest retailer-owned hardware cooperative in the industry. We offer free delivery in the Townsend, Wear's Valley, Kinzel Springs, and Walland areas and we are committed to being "the Helpful Place" by offering our customers knowledgeable advice, helpful service and quality products. As the helpful hardware folks in your community, we promise that, "helping you is the most important thing we have to do today." ACE Hardware of Townsend's - Mission is to "Enable our Community" Owner John A. Wheeler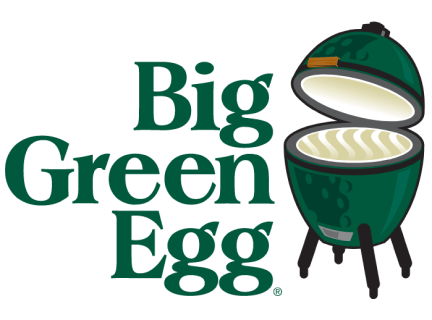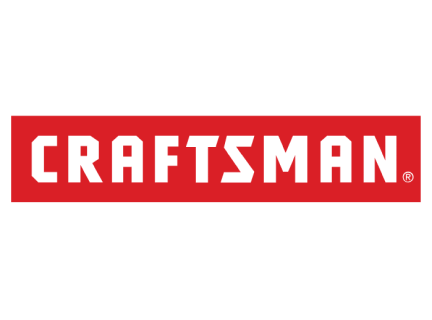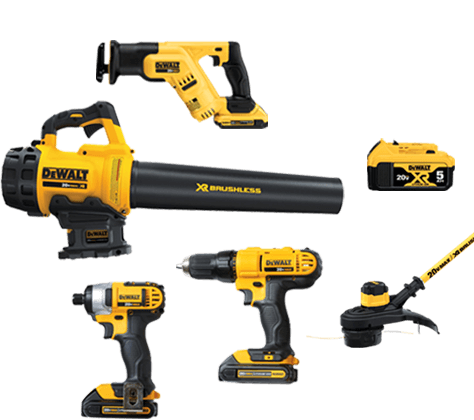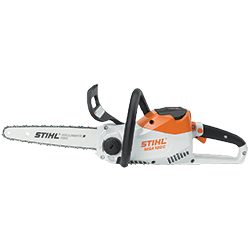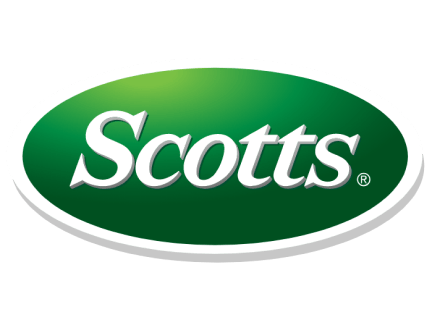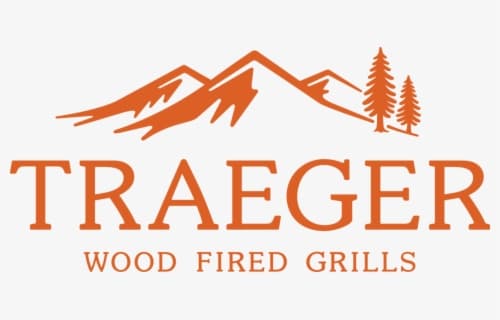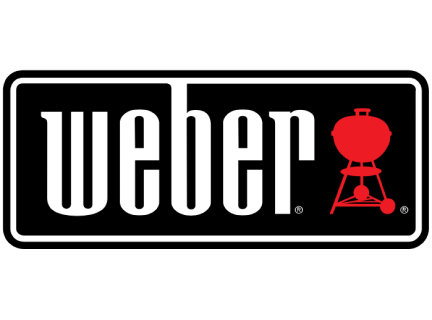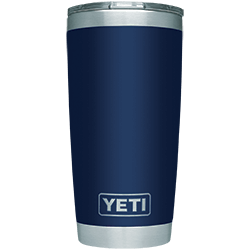 We are proud to support various sports activities found at Heritage High School.
Townsend Elementary School
We actively support our very own elementary school.