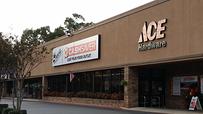 Greer's Cash Saver
4055 Cottage Hill Rd
Mobile, AL 36609
Phone: (251) 666-1330
Email:
Greers11@greers.com
Mon - Fri 7:00 am - 9:00 pm
Sat 7:00 am - 9:00 pm
Sun 7:00 am - 9:00 pm Autry Greer & Sons
Owner James Lorenzo
Manager
In 1916, Autry Greer, founder of Greers, opened a grocery store in the Northwest corner of Water and St. Michael Streets. Now 5 generations later we are still owned by the Greer family and operate approximately 30 supermarkets in Alabama, Mississippi, and Florida. We love the food business and the opportunity it gives us to serve the people and communities around us. We are all about Southern hospitality, friendly service and bringing our customers the best in food and household items at great values. Our slogan since the early 1900s is: Greers Got It! We Guarantee It! We take that very seriously and are working hard for you and your family every day. Sincerely, The Greer Family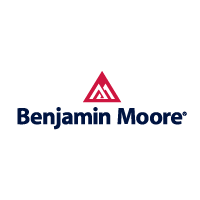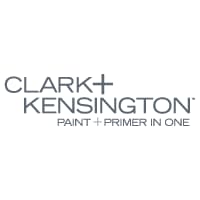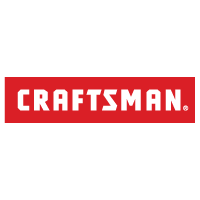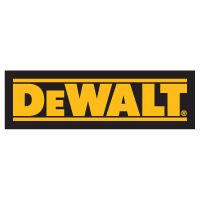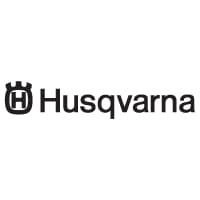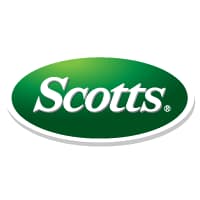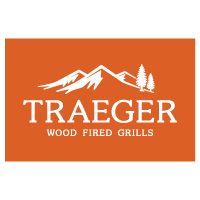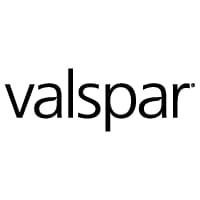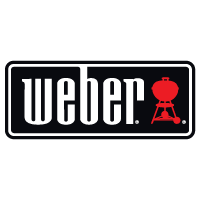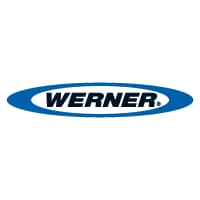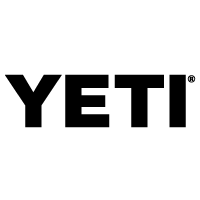 For over 20 years, Apples for the Students has worked with grocery stores to provide more than $250 million dollars worth of FREE computers, equipment, programs, and educational tools to local schools. Visit www.Greers.com to see how you can earn FREE educational tools for your favorite school!
Best Choice Save-A-Label Program
The Best Choice Save-A-Label Program is a special partnership between families, schools, non-profit organizations and your local Greers store. Visit www.Greers.com/service/save-a-label to start participating!
2015 GoDaddy Bowl & Parade
Greer's is a proud sponsor of the 2015 GoDaddy.com Bowl! Join in on the fun! Greer's Markets & CashSavers with AL.com Annual Mardi Gras Parade Jan 3, 2015 at 6:30pm Downtown Mobile 2015 GoDaddy Bowl Ladd Peebles Stadium Jan. 4, 2015 at 8 p.m. Visit www.Greers.com for more information