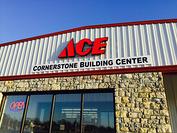 Cornerstone Building Center
310 W Rogers Blvd
Skiatook, OK 74070
Phone: (918) 396-1412
Curbside Phone: (918) 396-1412
Email:
cody@cornerstonehdw.com
Mon - Fri 7:30 am - 7:00 pm
Sat 8:00 am - 6:00 pm
Sun 1:00 pm - 5:00 pm
Cody & Caleb Potter
Owner Rusty Chevalier
Manager
We are your locally owned hardware store and lumber yard! We have all your hardware, lumber, building supply, lawn and garden, plumbing, electrical, and paint needs. We offer a full service lumber yard with both residential and commercial building packages available. We offer free blueprint takeoffs, free delivery, and customer service above and beyond your expectations. Helping you complete your project is the most important thing we have to do today!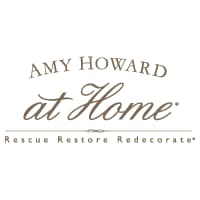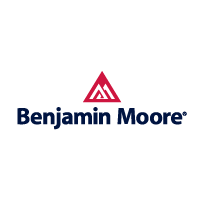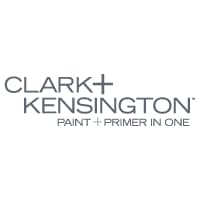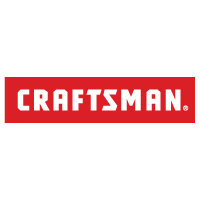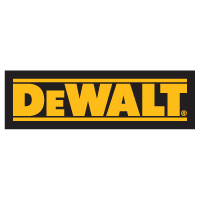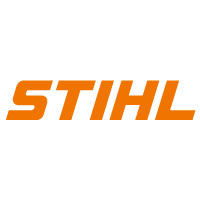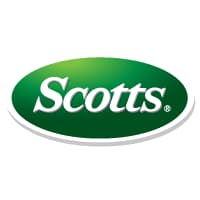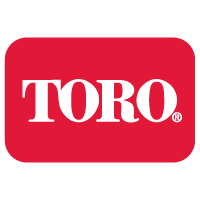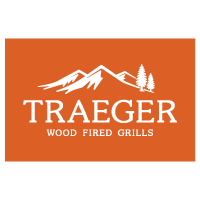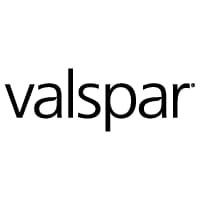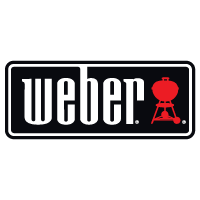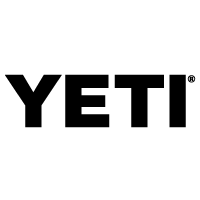 Sales associates are responsible for providing legendary customer service. They offer the solutions to the customers needs. Every Ace team member is expected to pledge to keep the customer first and foremost regardless of his or her job.

Contact: Cody Potter, cody@cornerstonehdw.com
Cashiers exemplify the foundation of our service to each customer as they enter and leave the store. Every job within Ace ultimately impacts the customer directly or indirectly. Customers are the reason we are here; without them we wouldn't be.

Contact: Cody Potter, cody@cornerstonehdw.com