Village Hardware
6085 State Route 179
Sedona, AZ 86351
Phone: (928) 284-1177
Email:
village@verdevalleyhardware.com
Mon - Fri 7:00am - 6:00pm
Sat 7:00am - 5:00pm
Sun 9:00am - 4:00pm

Joel and Jill Zaske
Owner
Village Hardware has been in the Village of Oak Creek since 1984. Founders, Ron and Dolores Puchi moved from Chicago and built the Village Hardware from the ground up. In 2015 Joel and Jill Zaske, owners of Verde Valley Hardware in nearby Cottonwood purchased the store from the Puchi Family.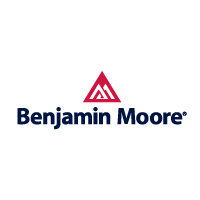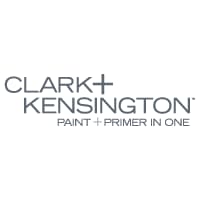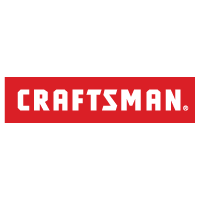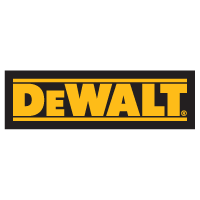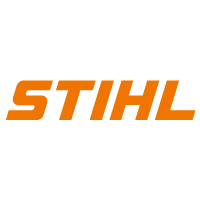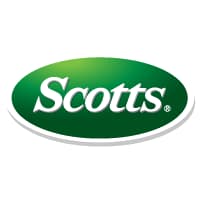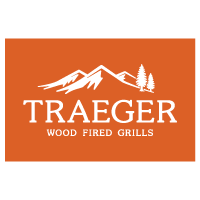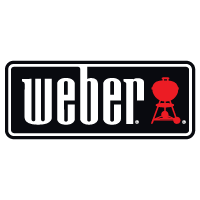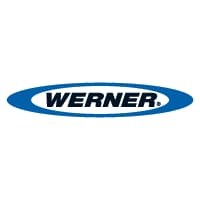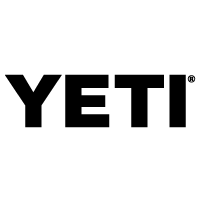 Visit us at storejobs.acehardware.com for job openings.

Contact: Website, https://storejobs.acehardware.com/