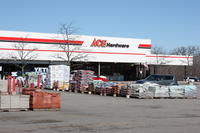 Ace Hardware
4520 W Crystal Lake Rd
McHenry, IL 60050
Phone: (815) 385-3660
Mon - Fri 8:00 am - 8:00 pm
Sat 8:00 am - 6:00 pm
Sun 9:00 am - 5:00 pm Gary Morley
Manager
As your local Ace Hardware, our store is a member of the largest retailer-owned hardware cooperative in the world. Ace Hardware began as a small chain of stores in 1924 and has grown to include more than 5,300 locally owned and operated stores in 50 states and over 60 countries. Our Lake County roots started July 1, 1962, in Round Lake, IL with a small 4,000 square foot store in the plaza where, today, our 72,000 square foot store is. Thanks to our loyal customers and a great management team and staff committed to excellence, we've grown through the years. Today we have 9 stores located in the Chicagoland area. (Round Lake, Gurnee, Libertyville, Mundelein, Wauconda, Grayslake, Antioch, McHenry, and Waukegan on Lewis & York House) As the helpful hardware folks, who live in the communities in which we serve, we promise to provide knowledgeable advice, helpful service and quality products. Helping you is the most important thing we have to do today and every day!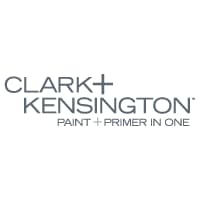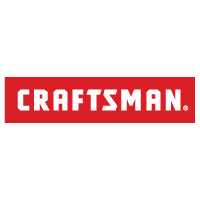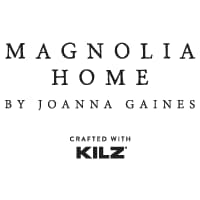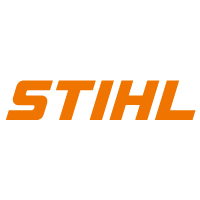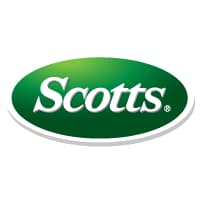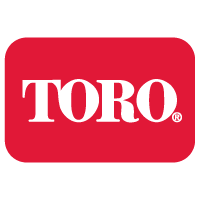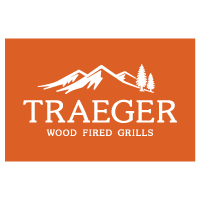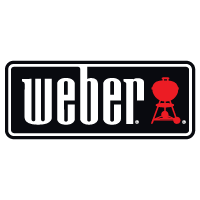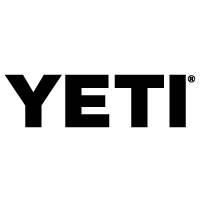 For a fee we accept latex paint and stain, 20lb propane tanks, CFL and fluorescent bulbs.
Bring in your old mower, tractor, snowthrower or tiller as a trade-in toward a new one.
Senior Citizen's Day every Thursday
10% Discount if you are 62 or better. (Excludes sales items, power tools, utility payments, and certain other items)