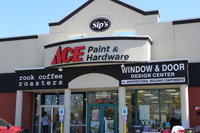 Sip's Ace Paint & Hardware
700 Joline Ave
Long Branch, NJ 07740
Phone: (732) 222-6384
Email:
art@sipsacehardware.com
Mon - Fri 7:00 am - 5:00 pm
Sat 7:30 am - 5:00 pm
Sun 9:00 am - 2:00 pm
Meet Our Staff Owner Art DArmiento
Manager
About This Store
Sip's Paint & Hardware carries on the tradition offering Paints, Wallpaper & Window Treatments started by Siperstein Paint & Wallpaper of Long Branch 55 years ago. Key Staff members have 20 to 40 years experience . As your local Ace Hardware, our store is a member of the largest retailer-owned hardware cooperative in the industry. Ace Hardware has grown to more than 5000 stores in 50 states and more than 70 countries. As part of a cooperative, every Ace Hardware store is independently owned. Each Ace Hardware is unique and tailored to meet the needs of its local community. We are all committed to being "the Helpful Place" by offering our customers knowledgeable advice, helpful service and quality products.
Featured Brands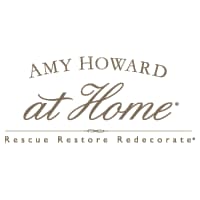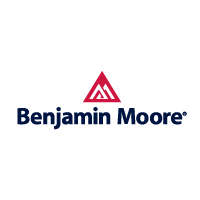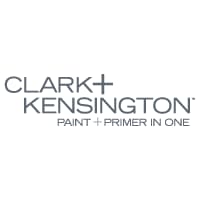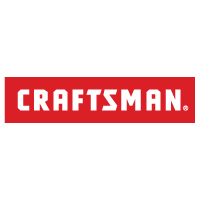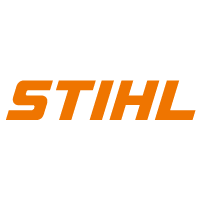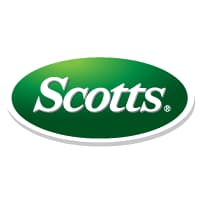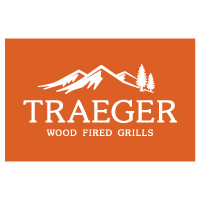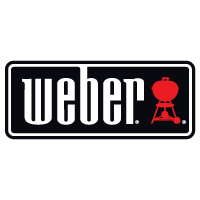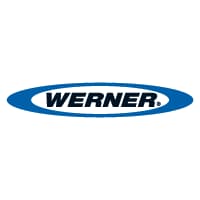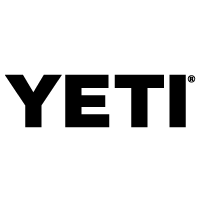 Job Opportunities
Ace Team Member
Sip's Paint & Ace Hardware is always looking for high performing individuals to compliment our exceptional team. Requirements are a quick smile, ready and willing attitude, and an eagerness to learn and contribute to give our customers a special experience every time they visit our store.

Contact: Art D'Armiento, art@sipsacehardware.com