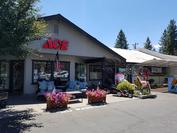 Lake Almanor Ace Hardware
417 Main St
Chester, CA 96020
Phone: (530) 258-3955
Email:
almanorace@gmail.com
Mon - Fri 8:30 am - 5:00 pm
Sat 8:30 am - 5:00 pm
Sun 10:00 am - 4:00 pm
Duane & Tami De Jong
Owner
Lake Almanor Ace Hardware is located near the North Shore of Lake Almanor, in Chester California. Our hardware store is proud to provide do-it-yourselfers, vacationers, locals and professionals with a wide array of supplies. Duane and Tami De Jong, the owners, grew up coming to Lake Almanor with their families every summer. They met and got married at Lake Almanor, and always wanted to move here. So when they were visiting and saw the hardware store (formerly a True Value store) for sale, they jumped at the opportunity. They quit their corporate jobs in Sacramento and never looked back. Duane and Tami and their team are happy to help you with any supplies you might need for the lake, blade sharpening, plumbing supplies, even small engine repairs! You will find a variety of things from BBQ's and chainsaws to pots, pans and duct tape. Don't have what you need? We can order it for you! Have a dog, bring your dog in with you and get your picture for our Friends of Mo's Dog wall!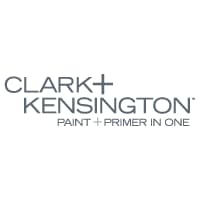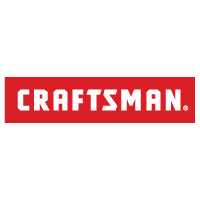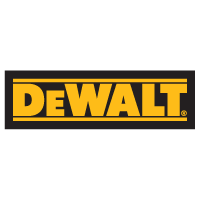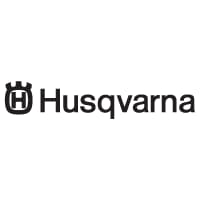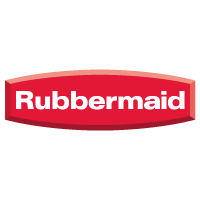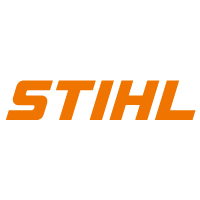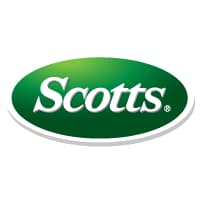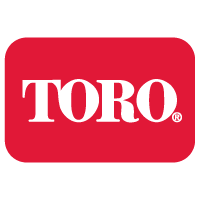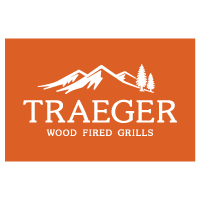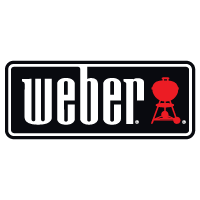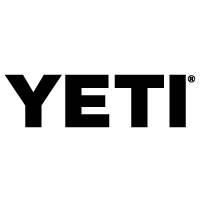 Local little league - Baseball
Lake Almanor Elks Lodge #2626
Benevolent & Protective Order of Elks
Mt. Lassen Community Theatre
Local Community Theatre