Gopher Ace Hardware
1865 W Wayzata Blvd
Long Lake, MN 55356
Phone: (952) 473-5300
Fax: (952) 473-5304
Email:
longlake@gopherace.com
Mon - Fri 7:30 am - 8:00 pm
Sat 7:30 am - 6:00 pm
Sun 9:00 am - 5:00 pm Manager

Mark Schaefer (left) and Mike Kokesh (right)
Owner
Gopher Ace, which you may previously knew us as 'Long Lake True Value'. The business is still owned by us, Mike Kokesh & Mark Schaefer. After 115 years of being in the hardware business and over 50 years of loyalty to True Value, the time came that we needed to evaluate how to build upon our success to better serve you the customer, and the community. That meant becoming an Ace Hardware store and developing a name that reflected the Gopher State and creating a character to help brand our new store image! Increased inventory, greater product availability and many new products to look forward to from Traeger Grills, Magnolia Paint, Craftsman Tools and so much more! We will be open during the transition which will be taking place in February.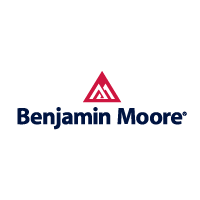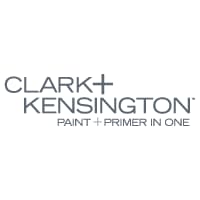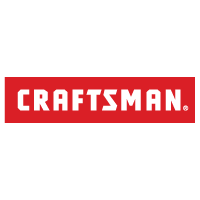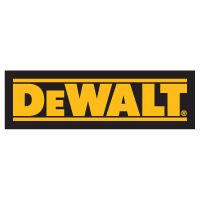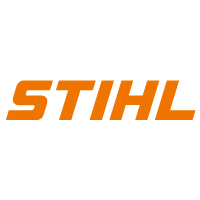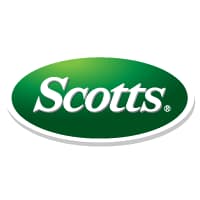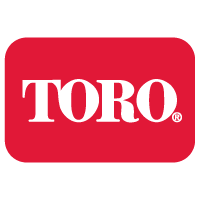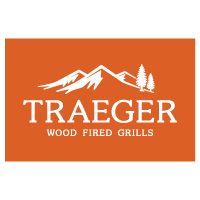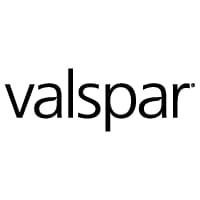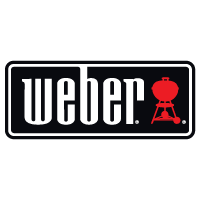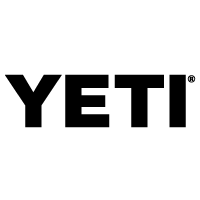 CASHIER

Contact: Mike Kokesh, 952-473-5300