Gopher Ace Hardware
1865 W Wayzata Blvd
Long Lake, MN 55356
Phone: (952) 473-5300
Email:
longlake@gopherace.com
Mon - Fri 7:30 am - 8:00 pm
Sat 7:30 am - 6:00 pm
Sun 9:00 am - 5:00 pm
Meet Our Staff

Mark Schaefer (left) and Mike Kokesh (right)
Owner
Claire Condon (Office Manager)
Manager
About This Store
Welcome to our SECOND Gopher Ace Store! Over 117 years of being in the hardware business, starting out not that far away in Hopkins MN. From Kokesh Hardware, to Kokesh Athletic to Kraemer's True Value to Long Lake True Value and now a name change in 2019 to Gopher Ace. One thing remains the same is our loyalty to our customers and the expertise we provide. We are beyond excited to be located in Minnetonka just off Ridgedale Drive! Shop online or visit us in Minnetonka or our Long Lake store!
Featured Brands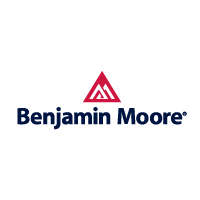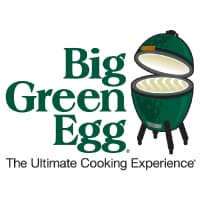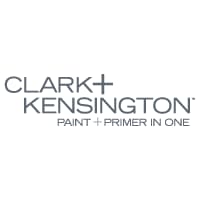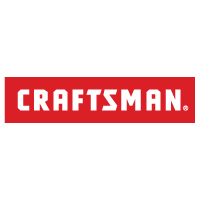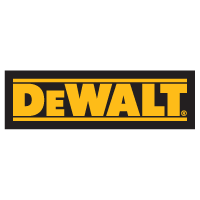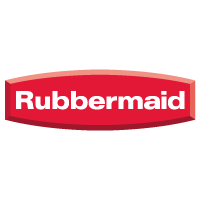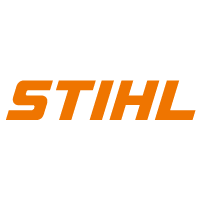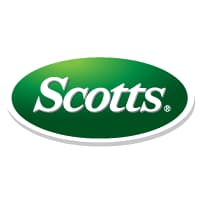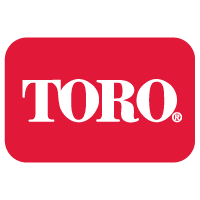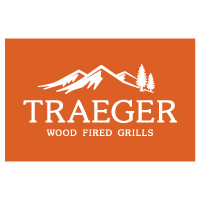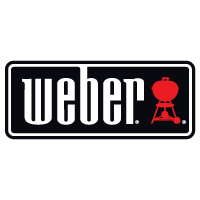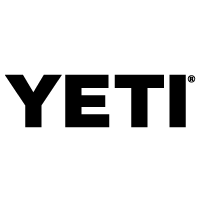 Job Opportunities
CASHIER(S)
CASHIER

Contact: Mike Kokesh, 952-473-5300