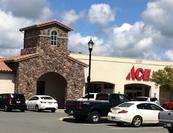 Oakley Ace Hardware
3100 Main St Suite 266
Oakley, CA 94561
Phone: (925) 625-2449
Email:
stella.oakleyace@yahoo.com
Mon - Fri 7:00 am - 7:00 pm
Sat 7:00 am - 7:00 pm
Sun 8:00 am - 6:00 pm

Troy, Michelle and Jeff
Owner
Stella Santiago
Manager
As we head into another month of Shelter in Place: 1. We are grateful to include first responders, seniors, and other at-risk members among out customers. Our community is everything, and we will aspire to remain fair but, we will strive first to help those who need resources and supplies the most. 2. We will never price gouge. We are doing our best to source new vendors and secure supplies daily. We are doing our best to remain "Always Essential and Forever Helpful" during this time. Oakley Ace has been growing and supporting the Oakley community since opening in 2007, after M&L Ace Hardware on Cypress Ave closed. We moved from 305 4th Street to Oakley Plaza and remain family owned and operated, with many familiar faces helping serve our customers since our first years in business! We have recently expanded our nursery section and BBQ and Patio Furniture display, and hope to continue to provide the great product mix Oakley residents have come to know and love for 22 years!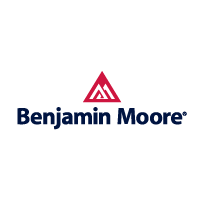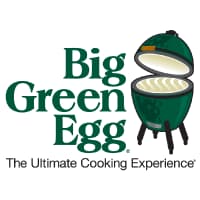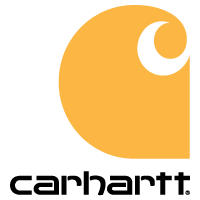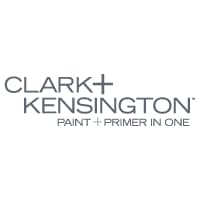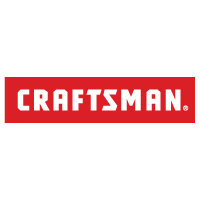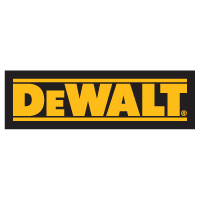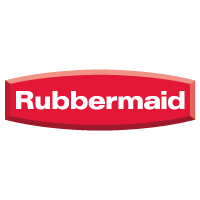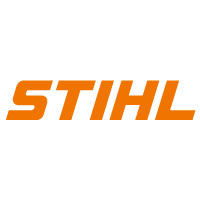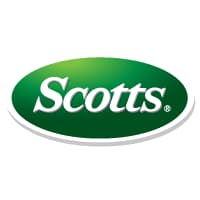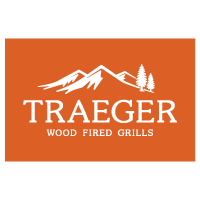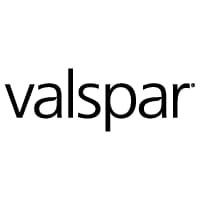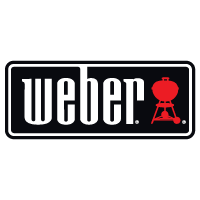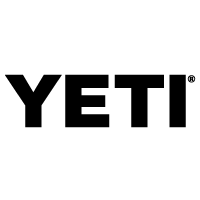 Popcorn Machine Donations
Let us know if your non-profit is holding a movie night, carnival, or other event where our popcorn machine would be beneficial! We're happy to donate our machine, a case of popcorn, and a sleeve of cones to your fun-raiser or fundraiser! Just email "Mom" Michelle at michelle@oakleyace.com
Contact Oakley Ace if your sports or other non-profit league team is looking for sponsors! We're proud to be involved in our community. Email Mom Michelle@oakleyace.com with your request
Holding a silent auction, raffle, or other fundraiser for your local non-profit? Email Mom Michelle (michelle@oakleyace.com) and we can donate a gift certificate for your event. We also have coupons for goody bags, just ask!
Helpful Folks Always Encourage
We're always happy to accept applications from helpful folks interested in being on our team. Product knowledge is always helpful but not a requirement - great attitude and attention to customer service is required!

Contact: Stella, stella.oakleyace@yahoo.com
We are looking for full time associates for our Garden, Nursery and Paint departments. Knowledge in these areas is a must. Retail experience is preferred, Weekends required

Contact: Amanda Rodriguez, amanda@oakleyace.com