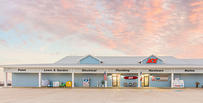 Ace Hardware North Padre
15326 S Padre Island Dr
Corpus Christi, TX 78418
Phone: (361) 949-3483
Email:
judy@sunsetandco.com
Mon - Fri 8:00am - 6:00pm
Sat 8:00am - 5:00pm
Sun 10:00am - 5:00pm

David & Amy Doyle
Owner Judy Surridge
Manager
Ace Hardware North Padre has been a fixture "on the island" for over 10 years. It was purchased in 2019 by David & Amy Doyle of Sunset & C0 and underwent an extensive re-modeling and inventory upgrade to better serve the residents and visitors of North Padre Island. Conveniently located and staffed with trained associates to make the store a "Fun Place to Shop"!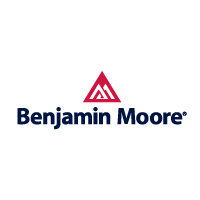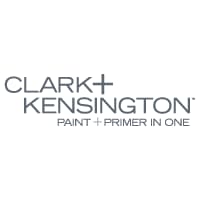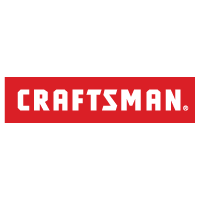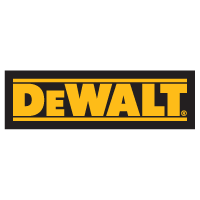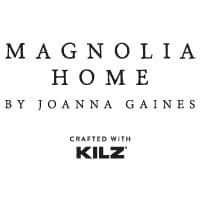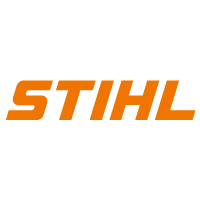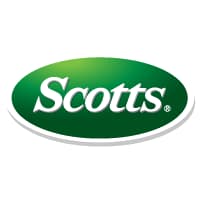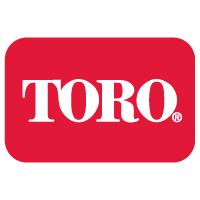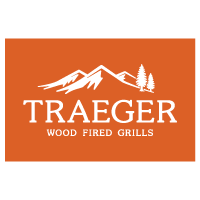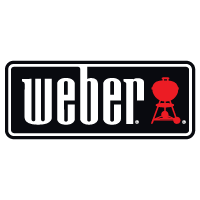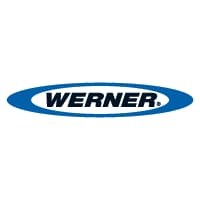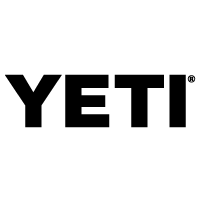 Inventory Coordinator

Contact: Joyce Benavidez, joyce@sunsetandco.com
Assistant Store Manager

Contact: Joyce Benavidez, joyce@sunsetandco.com
Store Manager

Contact: Joyce Benavidez, joyce@sunsetandco.com