Just Holler
When hearing the news a friend is ill or maybe fell on hard times, we often reach out and say, "If you need anything, please let me know." Most times, that person will never reach out to ask for help as it may feel uncomfortable or awkward. However, there are those people who, no matter what, go out of their way to ensure their friend or family member gets what they need — even if they don't know what that need is until they get it.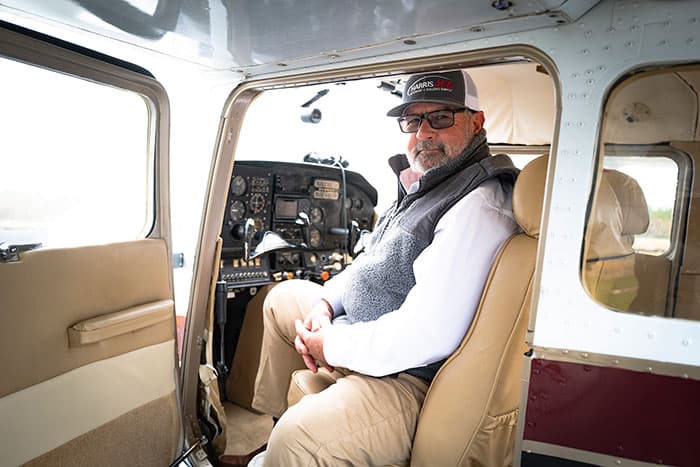 Tim Harris, a second-generation owner of Harris Ace Hardware in Eulonia, Ga., with his son, Colby (his grandfather Raymond started the business in the early '70s), is that person with a big heart.
Years ago, to help alleviate some of the stresses of running a business, Tim started going fishing. While the Atlantic Ocean is about 20 miles from the store, Tim felt it wasn't far enough to truly get away and relax. He and friends started visiting the Bahamas and fell in love with the islands and the people he met. Becoming friends with a number of Bahamians, Tim and his crew would continue to visit.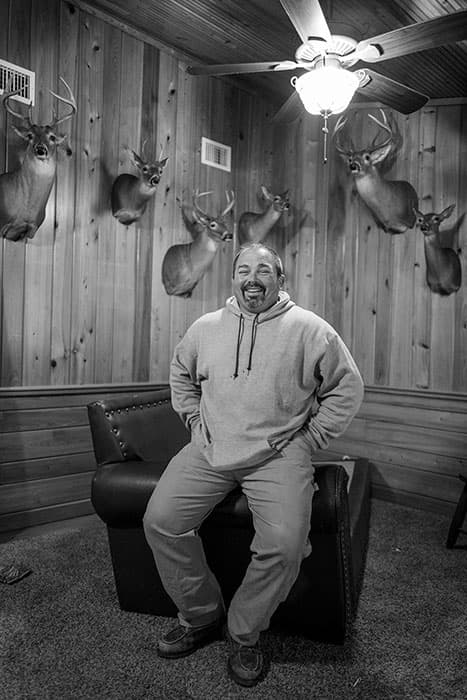 In the spring of 2019, Tim decided to take an extended trip to the Bahamas, eventually leaving in the middle of July. Shortly after, a major tropical storm started brewing over the sea and quickly turned into the Category 5 Hurricane Dorian — the largest and strongest hurricane ever to hit the Bahamas. Knowing it would cause utter devastation, Tim reached out to his friend, Lorenzo, to see if everyone was OK, saying, "If y'all need anything, just holler." Almost immediately, Lorenzo replied they were running out of food, water and, especially hope.
Despite not receiving official clearance to go, Tim powered up his single prop, four-seat plane and headed down to the Bahamas to pick up his friend, his wife and their two kids to bring them to safety. Flying in to the harbor, Tim witnessed total destruction: cars piled upon cars; buildings demolished; trees snapped in half. He knew the situation was dire.
Back in Georgia, Tim and Colby launched a plan to collect supplies to deliver to the people in need in the Bahamas. Colby put out a call on social media and the kind people of their community showed up with supplies — basic necessities the people needed to survive — and money to purchase lumber to help rebuild homes, which were shipped down.
Today, the Georgia community continues to support their friends in the Bahamas. It's just what they do.
"It's amazing to me, but it doesn't surprise me," Colby says of the outpouring of support from his community. "That's just how we are and were raised. We love to put a smile on people's faces and we love to help. That's just normal for us."
It's good to know some people are just cut from that cloth. The folks in the Bahamas are pretty thankful, too.