Scotts Lawn Care Products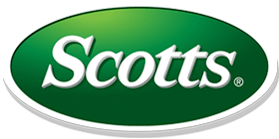 Fall is the best time to fertilize for a better lawn in the Spring!
Shop Now

Foundation Soil Improver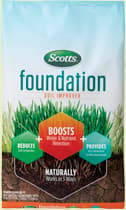 Scotts® Foundation Soil Improver
• Covers 5000 sq. ft.
• Boosts water and nutrient retention
• Reduces soil compaction
• Supports microbial activity
Shop Now
Lawn Food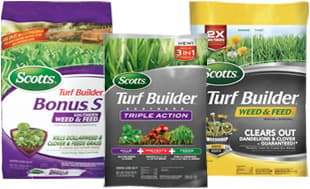 Give your lawn the nutrition to grow with Scotts®. From our famous Turf Builder® Lawn Food with weed control to seasonal fertilizers, we have the lawn care products you need to keep your grass green and healthy all year long.
Shop Now
Lawn Seed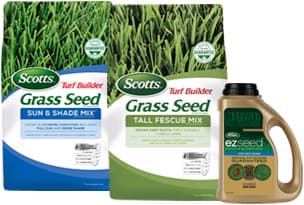 From starting to patching and thickening in between, you can depend on Scotts® innovations for seeding success.
Shop Now
Soil, Mulch & Conditioners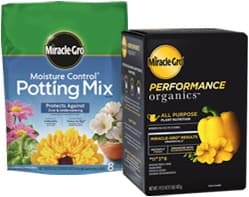 Scotts® has your gardening needs covered. Keep your mulch bed and lawns beautiful all year long.
Shop Now
Weed & Plant Control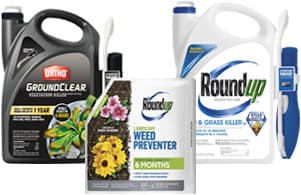 Prevent and eliminate weeds from your lawn and flower beds with Roundup® and Ortho®. From accurate precision sprayers to granules for spreading, we've got you covered.
Shop Now
Spreaders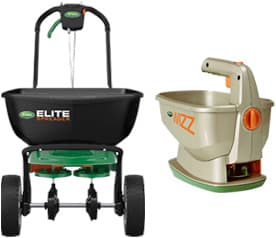 Designed for lawns big and small, Scotts® spreaders help you do the job easier and faster. Great for applying seed, lawn food and other products.
Shop Now