STIHL Outdoor Power Tools
STIHL is the #1 selling brand of gasoline-powered handheld outdoor power equipment in America.* An accomplishment that's even more impressive when you realize none of our products are sold in big box stores. STIHL is only sold by independent Dealers. People who are professionals in the use of outdoor power tools. So you talk to someone who truly knows this stuff.
STIHL tools are German-engineered, and a majority of them, built in America.** So it's no surprise that we spec the highest-quality metals, innovative polymers and other materials you simply won't find on a lot of other brands. But that's what you do when you build products people depend on.

Power for your needs
STIHL has a full line of fuel, electric and battery-powered products, built with hardworking homeowners and professionals in mind. From dependable trimmers and blowers to our legendary chainsaws, STIHL can help you power through the task at hand.
Product Categories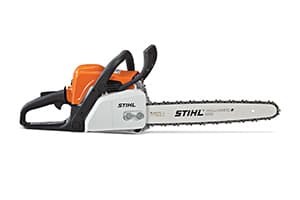 CHAINSAWS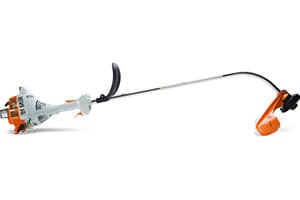 TRIMMERS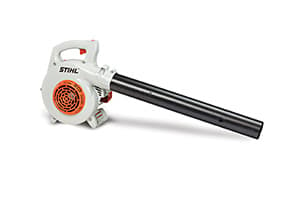 BLOWERS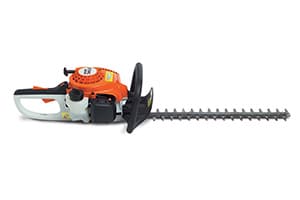 HEDGE TRIMMERS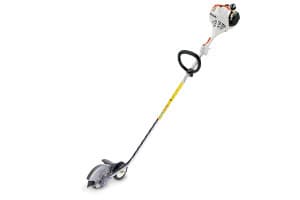 EDGERS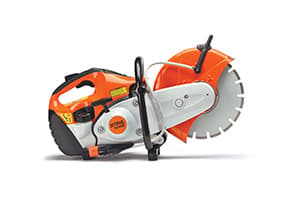 CUTOFFS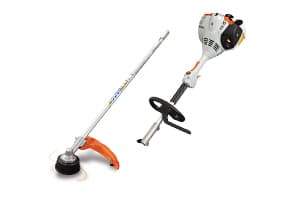 MULTI TASK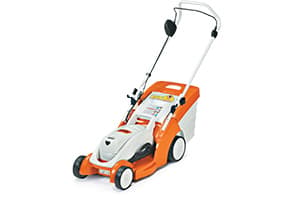 MOWERS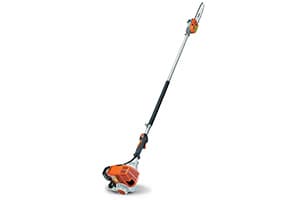 POLE PRUNERS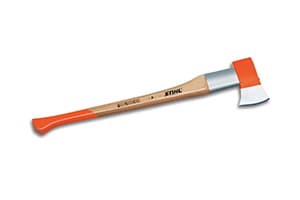 HAND TOOLS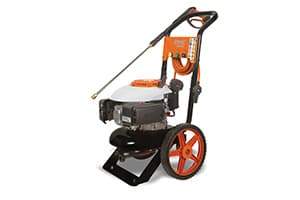 PRESSURE WASHERS


Real Stories
For generations, people across the country have trusted STIHL. These aren't actors, or scripted stories... these are real people sharing their true STIHL experience. They are our neighbors, our coworkers and our heroes. They are Real People. STIHL People.


*"Number one selling brand" is based on syndicated Irwin Broh Research as well as independent consumer research of 2009-2017 U.S. sales and market share data for the gasoline-powered handheld outdoor power equipment category combined sales to consumers and commercial landscapers. **A majority of STIHL gasoline-powered units sold in the United States are built in the United States from domestic and foreign parts and components.