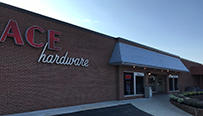 Ziegler's Ace - Elgin East
215 N Spring St
Elgin, IL 60120
Phone: (847) 741-5610
Email:
Ace49EE@zace.net
Mon - Fri 7:00am - 6:00pm
Sat 8:00am - 5:00pm
Sun 9:00am - 5:00pm

Adam & David Ziegler
Store owner

Nick T.
Manager
Adam & David Ziegler
Owner
Ziegler's Ace has a long and lively history. It is one of the longest continuing businesses in the state of Illinois. The business started in 1856 as Meehan's Hardware in Elgin, Illinois. Lyle A. Ziegler purchased Meehan's in 1930 and joined Ace Hardware Corporation in 1934. Ace Hardware was just 10 years old at the time, and was formed by five Chicago hardware retailers to improve their stores by purchasing product together. The family business, now in it's 4th generation, includes nine stores in the Fox River Valley and is always looking for additional locations in nearby markets.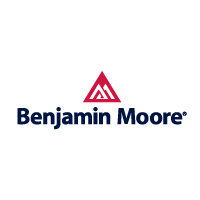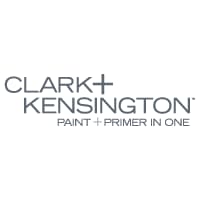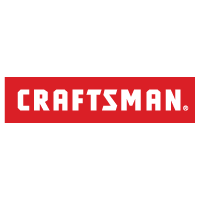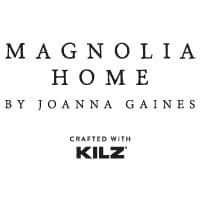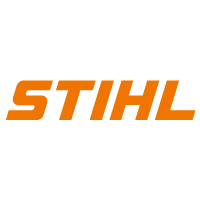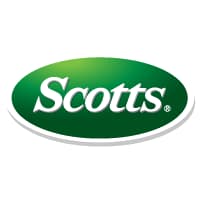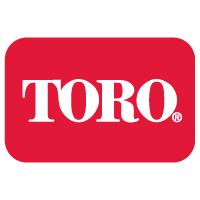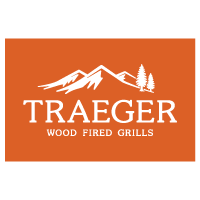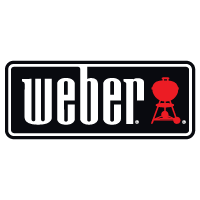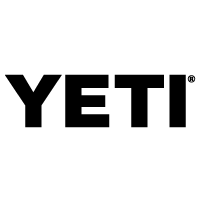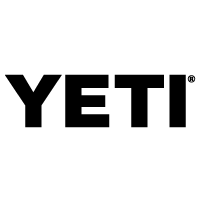 Children's Miracle Network
Established in 1983, Children's Miracle Network (CMN) generates funds and awareness for more than 17 million sick and injured children, who are cared for each year by its 170 affiliated hospitals, regardless of their family's ability to pay.