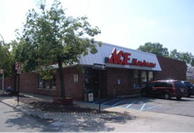 SCHEER'S ACE HARDWARE
8601 W 9 Mile Rd
Oak Park, MI 48237
Phone: (248) 542-1802
Email:
scheersace@comcast.net
Mon - Fri 8:00 am - 6:00 pm
Sat 9:00 am - 6:00 pm
Sun 10:00 am - 5:00 pm Carol S & Paul K
Owner Manager
Scheer's Ace Hardware was founded by Martin and Philip Scheer in 1946. The store originally known as "Scheer's Trading Post" joined the Ace Hardware co-operative in 1958. In 1968 ready for expansion, the brothers moved the business across the street and ten years later purchased the attached building for even more retail space. Scheer's Ace Hardware continues to be a proud member of the Oak Park and Ferndale neighborhood. With hundreds of years of collective know-how and thousands of items we strive to be your #1 hardware store. As always "Thanks for shopping at Ace!"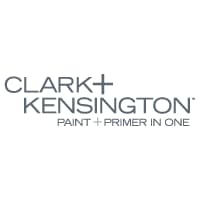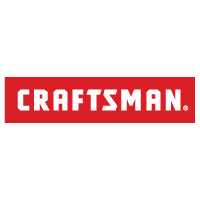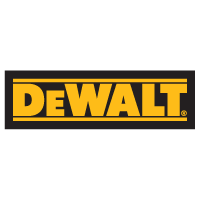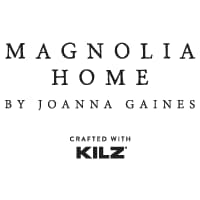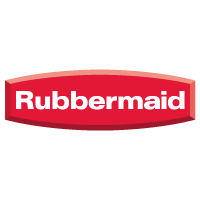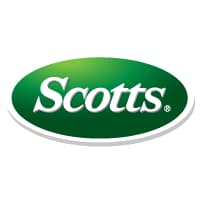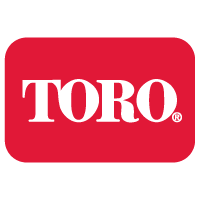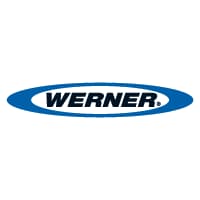 SEASONAL DEPT. ASSOCIATE(S)
We are seeking friendly knowledgeable help in our seasonal department. Prior Knowledge of lawn and garden is a plus. Responsibilities include but not limited to stocking, keeping accurate inventory, advising customers with home projects. Must be able to lift 50 lbs. Apply within or @ indeed.com

Contact: Manager, 2485421802t
Responsibilities include but are not limited to stocking shelves, maintaining a correct inventory, assisting customers in choosing product & advising home projects. Extra consideration will be given to those with prior hardware retail experience.
Responsibilities include but not limited to checking out customers purchases, maintaining a balanced till, answering phone calls, answering customers questions, bringing in shopping carts and keeping inventory of impulse section in order.