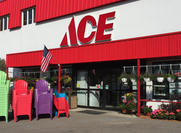 Ace Hardware & Sports
419 E Main St
Midland, MI 48640
Phone: (989) 832-8829
Fax: (989) 832-8893
Email:
Office@MidlandAce.com
Mon - Fri 8:00 am - 6:00 pm
Sat 8:00 am - 6:00 pm
Sun 10:00 am - 4:00 pm

Greg White
Owner

Sales Associates
Staff

Daniel Buzzell
Manager
Established in 1964: Campbell's Hardware bought into the Ace Hardware franchise in 1964. It was purchased by Fred White in 1969 and has been family owned an operated ever since. Greg White took over the business in 1996, and continues to oversee Ace Hardware & Sports today. About the Owner: Mr. White graduated from Western Michigan University in 1972 majoring in mathematics. He then served in the US Navy for 3 years before returning to his home town of Midland. He has worked at Ace ever since. Locally Owned: Ace Hardware & Sports in Midland, Michigan is locally owned. We live in the community in which we operate, and we are committed to making it the best place to live. Just like you, we want our kids to attend great schools, we want to live in a community that is vibrant with culture and full of possibility, and we are committed to making a difference locally.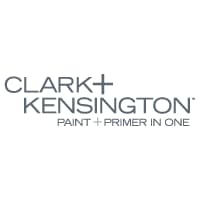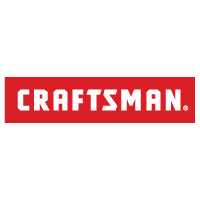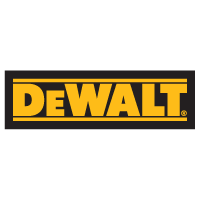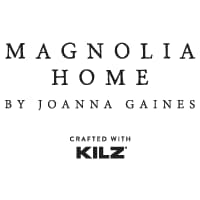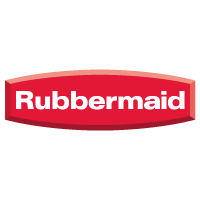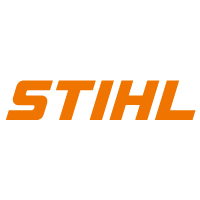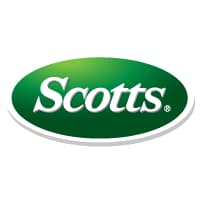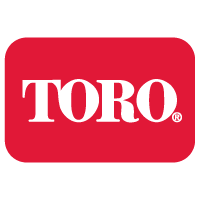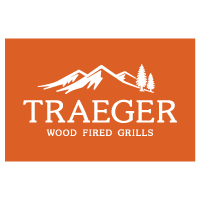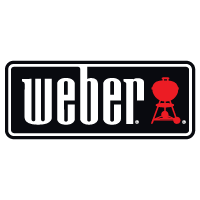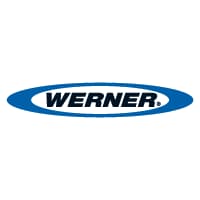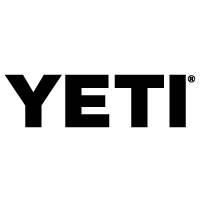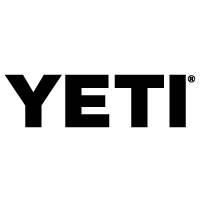 We are pleased to be a sponsor of the Fun Zone Renovation Project in Midland. The Fun Zone at Plymouth Park has been a community staple for 20 years, and we are excited to be a part of revitalizing it.
We are back on the Chemic Gold Card with 8% off regular priced merchandise for cardholders.
Celebrating cinema and capturing the spirit of summer by watching films outdoors, under the stars in downtown Midland.