Weathers Hardware & Appliance
10055 Al Highway 168
Boaz, AL 35957
Phone: (256) 593-4218
Fax: (256) 593-6868
Email:
cporteraceboaz@gmail.com
Mon - Fri 6:30 am - 6:30 pm
Sat 6:30 am - 6:00 pm
Sun 12:30 pm - 5:00 pm

Adam Pierce
Owner
Chris Porter
Manager
Weathers Hardware has been your local hardware store for over 70 years now. We have always strived to offer the best and most helpful service to our customers. Being a part of Ace Hardware gives us the availability of over 75,000 items out of our warehouses. Weathers has always been known for being able to locate the "hard-to-find" item. Our knowledgable staff can help you find exactly what you're looking for. We want our customers to feel as if this is their store. We believe this has been one of the reasons we have been serving the Marshall county for over seventy years. Come by and let us help you get your project done and done right.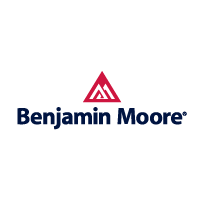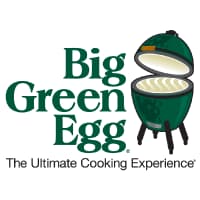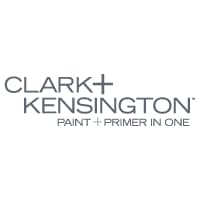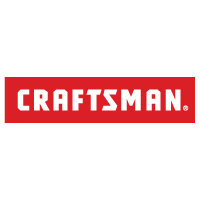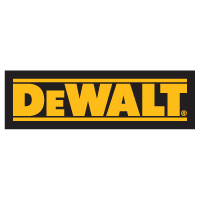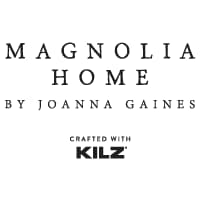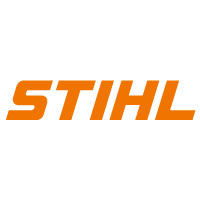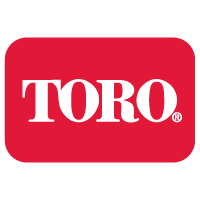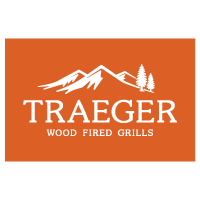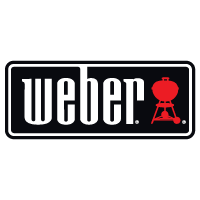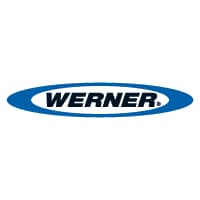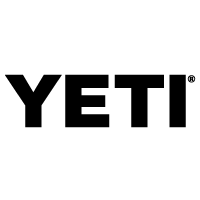 We support all of our area high school teams and help whenever we are able.
Our employees are involved in various civic organizations.
Almost all of our employees donate to the United Way fund. We are very proud of how our employees have given to this organization.