Ramshaw Ace Hardware
328 N Mount Shasta Blvd
Mount Shasta, CA 96067
Phone: (530) 926-3482
Fax: (000) 000-0000
Email:
acehardware@snowcrest.net
Mon - Fri 8:00 am - 6:00 pm
Sat 8:00 am - 6:00 pm
Sun 9:00 am - 4:00 pm The Ramshaw Family
Owner Bill Ramshaw
Manager
Ramshaw's Hardware was opened by Harold & Bea Ramshaw Aug 6th 1945 in our front store location. In 1954 their oldest son Eldon took over the store. 1968 Norm Dettman came on to become the store manager. 1969 Eldon joined ACE Hardware then 3 years later bought the back building for expanding the store. In 1987 Bill Ramshaw joind Eldon to further grow the store with the growth of the community. In the early 90s Robb Ramshaw and Thom Hunt (Bill's brother in-law) joined the management team. If you look around our community you will find many outstanding people who have been part of our team over the last 70 plus years serving Mt.Shasta and south siskiyou county. THANK YOU for your patronage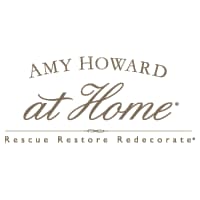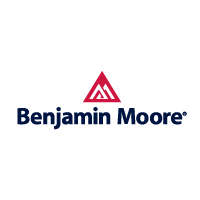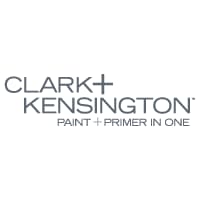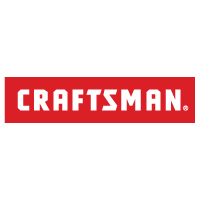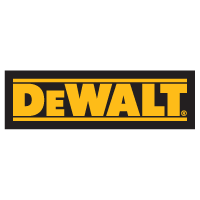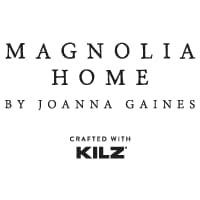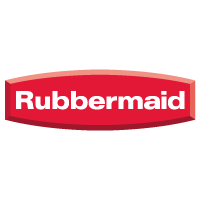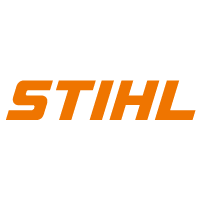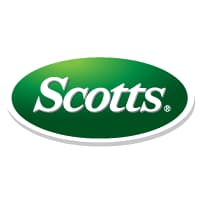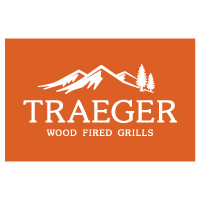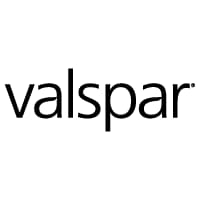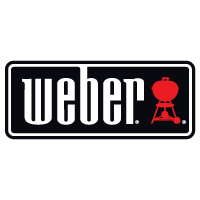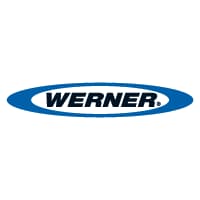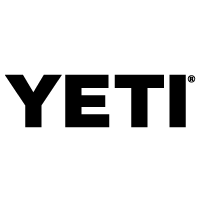 Mt. Shasta July 4th Walk & Run
Proud Sponsor of this years event.