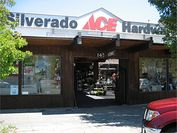 Silverado Ace Hardware
1450 Lincoln Ave
Calistoga, CA 94515
Phone: (707) 942-4396
Email:
silveradoacehardware@gmail.com
Mon - Fri 8:00 am - 6:00 pm
Sat 8:00 am - 6:00 pm
Sun 9:00 am - 3:00 pm

Tim & Mark Petersen
Owner

Kathleen Collins & Fred Bott
Manager
Our store's roots in Calistoga history go back to the 1860's. In the last 150 years our store has been known by several different names; including Franklin & Hauge, C.M. Hoover Company, Alm & Ames, Cropp Hardware & Plumbing and finally Silverado Ace Hardware. In 1963 Howard Petersen, vowing never to shovel snow again, moved his family from Chicago, Illinois to Calistoga, California and purchased Silverado Hardware. Howard & Elaine Petersen's sons, Mark & Tim, joined the family business in the early '70's and continue its operation to this day. We moved the store to its current larger location in 1977. Our store continues to grow and evolve, adding and expanding lines to meet the needs of our community. We are committed to being "the Helpful Place" by offering our customers knowledgeable advice, helpful service and quality products. As the helpful hardware folks in our community, we promise that, "helping you is the most important thing we have to do today".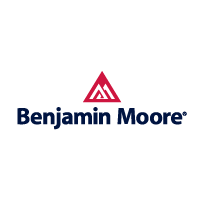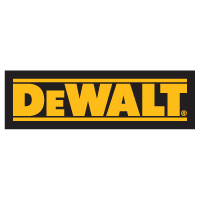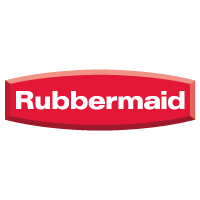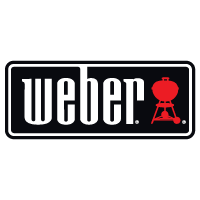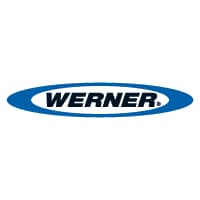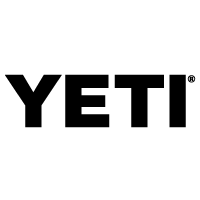 Some of the many local organizations that we support are: Calistoga Lions Club, Calistoga Rotary Club, Calistoga Education Foundation, Friends of the Calistoga Library, Calistoga Schools, Calistoga Chamber of Commerce, Calistoga Art Center, Calistoga Firefighters & Calistoga Leaegue to name a few.