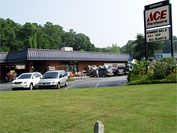 Intown Ace Hardware
1404 Scott Blvd
Decatur, GA 30030
Phone: (404) 378-6006
Email:
orders.intownace@gmail.com
Mon - Fri 10:00 am - 6:00 pm
Sat 10:00 am - 6:00 pm
Sun 10:00 am - 6:00 pm Jerry Binder
Manager
Tony & Dave + 2
Owner
Intown Ace Hardware on Scott Blvd in Decatur, GA was built from the ground up and opened in August of 1985. Our store operates using the Ace Hardware buying cooperative group and has grown into one of the top Ace stores in the country. The extraordinary commitment to meeting the needs of our customers with quality products and outstanding service keeps our customers coming back. We appreciate each sale today as much as we did during our humble beginnings. Intown Hardware owners and employees are active in the community and are proud to support our local schools and Children's Healthcare of Atlanta.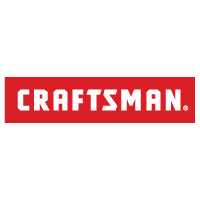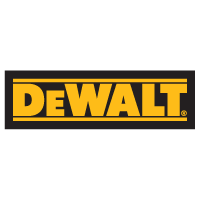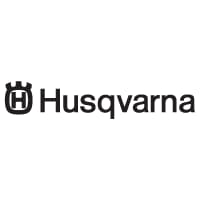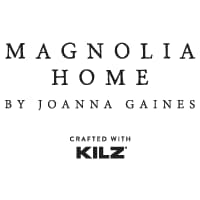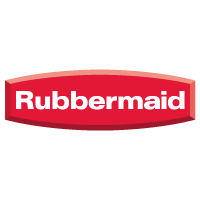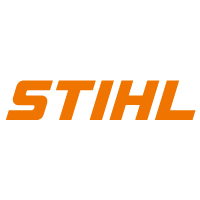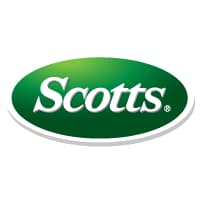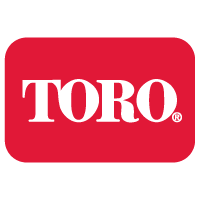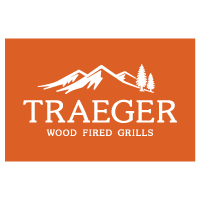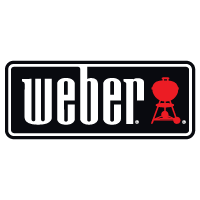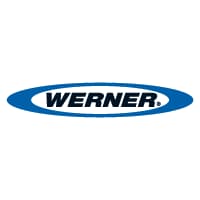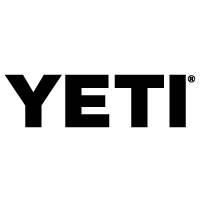 in 2017, Intown Ace Hardware was #6 among over 5000 Ace stores in fundraising for CMN. By doing so, we earned an $10,000.00 donation from Duracell for Children's Healthcare of Atlanta.