Hanover Hardware
3508 N Kerr Ave
Wilmington, NC 28405
Phone: (910) 763-2004
Email:
hanoverace@gmail.com
Mon - Fri 8:00 am - 6:00 pm
Sat 8:00 am - 4:00 pm
Sun Closed Tai Oka and Nathaniel Westmoreland
Owner JT Crawford
Manager
Originally located in Hanover Center, Hanover Hardware was established around 1950. In the 70's, the business moved to the north end of town and then onto our current location on North Kerr Avenue, adding 5000 sq ft as well as expanding into the ACE franchise. Despite the change in location, the neighborhood atmosphere continued. The mid nineties brought about a change in ownership when Roger Farver and Mike Piner purchased the business. The ACE franchise was maintained and all product lines expanded. In June of 2019 the business again changed hands and is currently owned by Taita Oka and Nathaniel Westmoreland. Providing friendly, knowledgeable service to the surrounding community remains our priority. Hanover Hardware can best be described as displaying the charm of the original old fashioned store with modern amenities and service. We look forward to meeting and serving you in the future.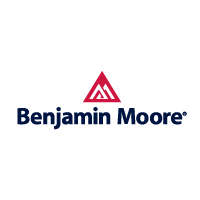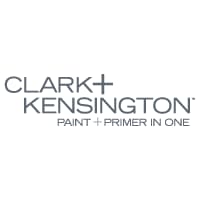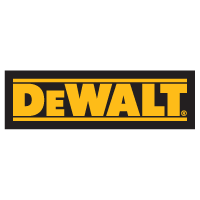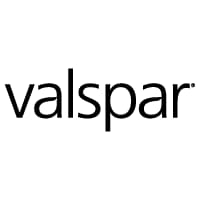 Have been sponsoring little league baseball team for over 25years.
Supporting church, law enforcement and various non-profit organizations, as well as local fundraisers.