Main Street Hardware Co
221 N Main St
Versailles, KY 40383
Phone: (859) 873-3470
Fax: (859) 879-8019
Email:
RMFHORSES@MSN.COM
Mon - Fri 7:30 am - 6:00 pm
Sat 8:00 am - 5:00 pm
Sun 10:00 am - 5:00 pm Trey Schott
Owner Chris Dillon
Manager
As your local Ace Hardware, our store is a member of the largest retailer-owned hardware cooperative in the industry. Ace Hardware began as a small chain of stores in 1924 and has grown to include more than 4,800 stores in 50 states and more than 70 countries.As part of a cooperative, every Ace Hardware store is independently owned. We are all committed to being "the Helpful Place" by offering our customers knowledgeable advice, helpful service and quality products. As the helpful hardware folks in your community, we promise that, "helping you is the most important thing we have to do today." Main Street Hardware has been in business in downtown Versailles since 1995 serving local businesses, horse farms, goverment services, and the residents of Woodford, Fayette, Franklin, Anderson, and Scott. We thrive on SERVICE that you don't get at the BOX Stores. Trey,Chris, Travis, Larry, Bonnie,Mark, Penny, Amber, Don, and Merritt are here to serve you.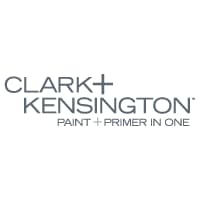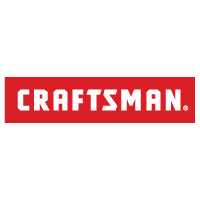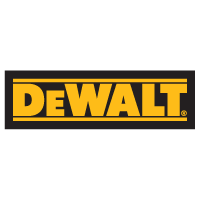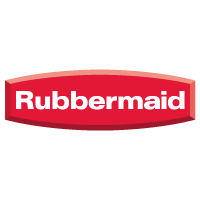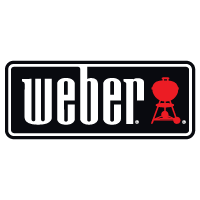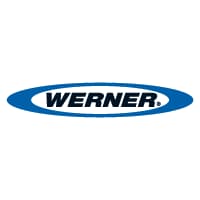 WOODFORD CO. ATHLETICS SPONSOR
MAIN STREET MERCHANTS-KEEP DOWNTOWN ALIVE
FALLING SPRINGS PARKS AND REC. SPONSOR
DONATE PAINT, SCREEN REPAIR, BUILDING MATERIALS FOR HABITAT PROJECTS IN VERSAILLES
WOODFORD CO. D.A.R.E. SPONSOR
Sales associates are responsible providing legendary customer service. They offer the solutions to the customers needs. Every Ace team member is expected to pledge to keep the customer first and foremost regardless of his or her job.

Contact: TREY SCHOTT, 8598733470
Sales associates are responsible providing legendary customer service. They offer the solutions to the customers needs. Every Ace team member is expected to pledge to keep the customer first and foremost regardless of his or her job.

Contact: Trey Schott, apply in person