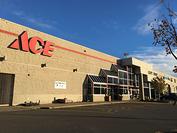 South Salem Ace Hardware
706 Madrona Ave SE
Salem, OR 97302
Phone: (503) 763-6323
Email:
cameron@acesouthsalem.com
Mon - Fri 7:00 am - 7:00 pm
Sat 7:00 am - 7:00 pm
Sun 9:00 am - 6:00 pm
Matt Haddad
Owner Cameron Elliott
Manager
Remember when you were a child and had the occasion to visit a hardware store? They were a curious mix of stuff-gumball machines, maybe a spring display with cute, fluffy baby chicks, mesmerizing arrays of nuts and bolts-even coffee makers and dishes. It's where you went to get your stuff for projects, but it's also where you went to get advice. Time kind of slowed down at the hardware store. It's where the locals gathered to hear the latest big fish story or to crowd around the radio to listen to the game. Things have certainly changed since the old days with the encroachment of the big box stores. Not to worry though, all that was best about the neighborhood hardware store is alive and well at South Salem Ace Hardware in South Salem Oregon. We're all about friendliness and answers-we know that when you come in, you have questions. You'll find great people who love having their brains picked. Paint, garden center, extraordinary gifts... Come see us on the hill!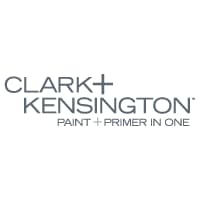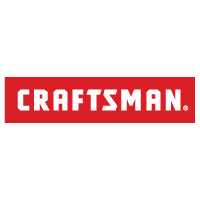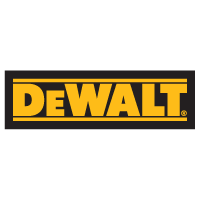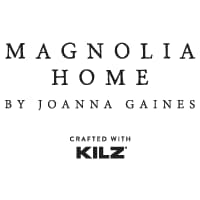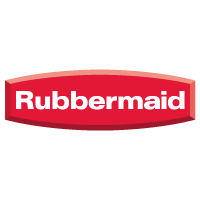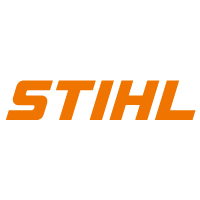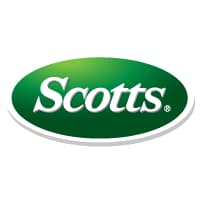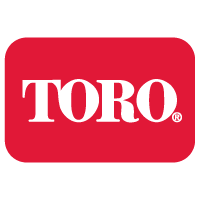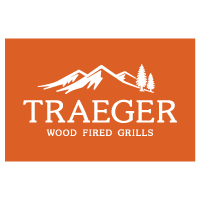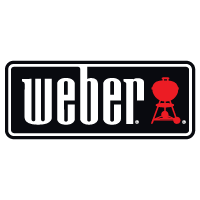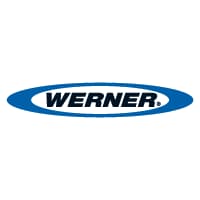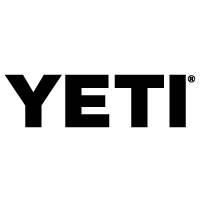 We are proud to support our local community
We are proud to support our local community