Selkirk Ace
495 E Highway 2
Oldtown, ID 83822
Phone: (208) 437-5669
Fax: (208) 437-4038
Email:
jimp@selkirkace.com
Mon - Fri 7:00 am - 6:00 pm
Sat 7:00 am - 6:00 pm
Sun 7:00 am - 6:00 pm Jim & Patty Perry
Owner

Tera Ives
Manager

Staff
Selkirk

John Kosinski
B2B Specialist
Ace Hardware began as a small chain of stores in 1924 and has grown to include more than 4,600 stores in 50 states and more than 70 countries. Selkirk Ace Hardware has been part of the Ace family since 1985! Jim and Patty bought the store in 2005 and have been committed to helping the community ever since. We are all committed to being "the Helpful Place" by offering you personal service, quality products and a convenient shopping experience from the local experts who know you best. As the helpful hardware folks in your community, we promise that, "helping you is the most important thing we have to do today."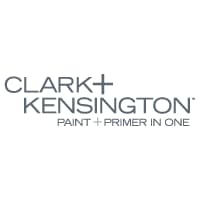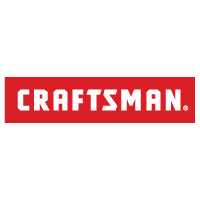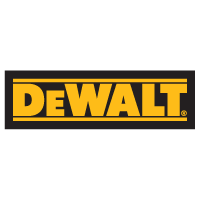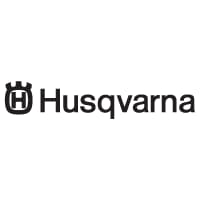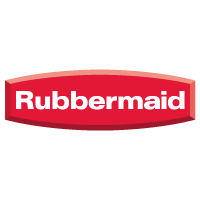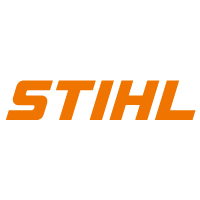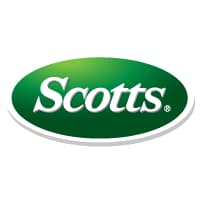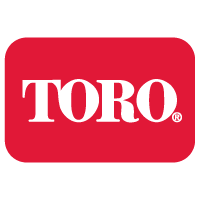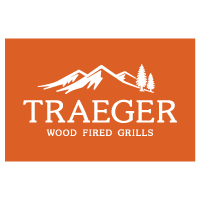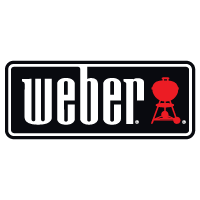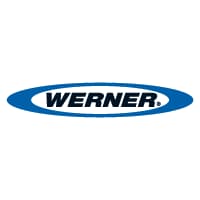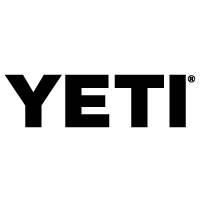 Stop in for a visit & enjoy a cup of coffee or popcorn with us daily! Help us celebrate holidays with cookies & treats as well!