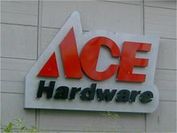 Tenleytown Ace Hardware
4500 Wisconsin Ave NW
Washington, DC 20016
Phone: (202) 364-1902
Fax: (202) 403-3391
Email:
stephen@acehardwaredc.com
Mon - Fri 8:00 am - 8:00 pm
Sat 8:00 am - 8:00 pm
Sun 10:00 am - 6:00 pm Gina Schaefer and Marc Friedman
Owner Stephen Bolton
Manager
Tenleytown Ace Hardware opened in June 2006. The space is very unique - located in the parking garage level of the Cityline building in Tenleytown. Many people still refer to it as the old Hechinger building referencing the era when Hechinger Hardware occupied the entire building. From neighborhood hardware stores to lumberyards to super-size home centers, each Ace Hardware is unique and tailored to meet the needs of its local community. Our staff is committed to being "the Helpful Place" by offering our customers knowledgeable advice, helpful service and quality products. As the helpful hardware folks in your community, we promise that, "helping you is the most important thing we have to do today."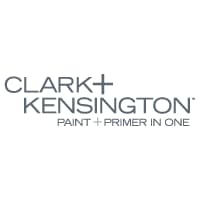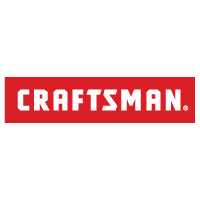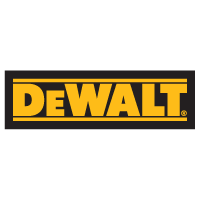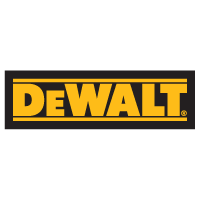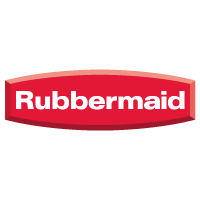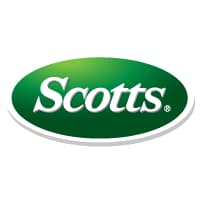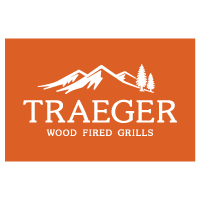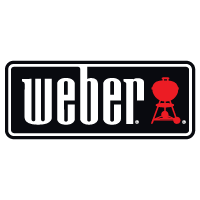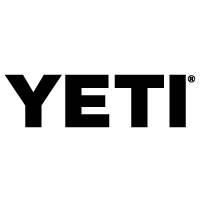 Supporting DC Habitat for Humanity. www.msmanordc.org
Battery, Light Bulb & Cell Phone Recycle
Don't throw away rechargeable batteries or used cell phones, Recycle them! Our stores are partnered with Call2Recycle and accept Nickel Metal Hydride, Nickel Cadmium, Lithium Ion, and Small Sealed Lead batteries. We also recycle light bulbs and cell phones.
A social services community supporting the homeless and low-income women in Washington, DC.
The Children's Miracle Network
Raises funds for more than 170 children's hospitals across the country.
N Street Village Donations
We're currently accepting donations (canned food and cash) for N Street Village's Thanksgiving Food Drive through 11/12/10.
Want a Cool Job with our Cool Stores? We are always looking for energetic, helpful sales associates and cashier to join our team. If you are interested please apply online: https://nowhiring.com/cooljobs/.

Contact: Recruiting, recruiting@acehardwaredc.com