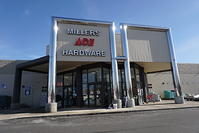 Millers Ace Hardware
4275 Washington Rd
Canonsburg, PA 15317
Phone: (724) 941-7970
Fax: (724) 941-5895
Email:
help@millersace.com
Mon 9:00 am - 6:00 pm
Tues 9:00 am - 6:00 pm
Wed Closed
Thurs 9:00 am - 6:00 pm
Fri 9:00 am - 6:00 pm
Sat 9:00 am - 6:00 pm
Sun 9:00 am - 6:00 pm
Meet Our Staff
Greg & Chip Gold
Owner

Jim DeWoody
Manager
About This Store
Owned and operated by Greg and Chip Gold, Miller's Ace Hardware operates as a business with a commitment to customer service and satisfaction. Miller's Ace Hardware is proud of the community they serve. Miller's supports the Children's Miracle Network with multiple donations and fundraising events every year. Miller's also supports all local high school activities and helps local civic organizations with their fundraisers. Miller's is involved with the local business community by being an active member of the Washington County Chamber of Commerce and the Peters Township Chamber of Commerce.
Featured Brands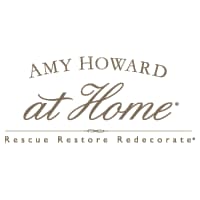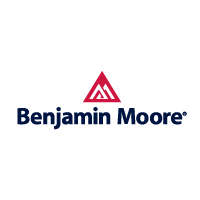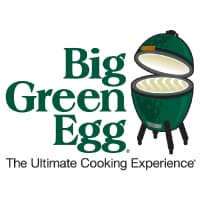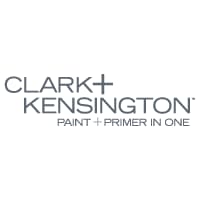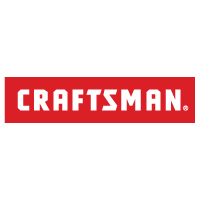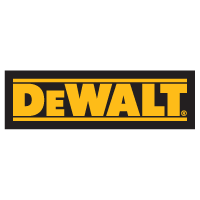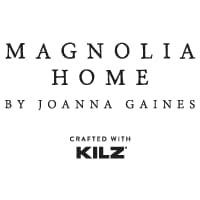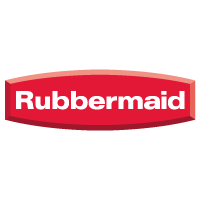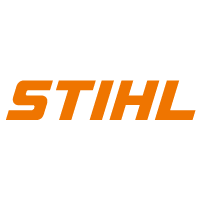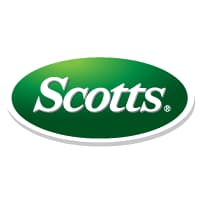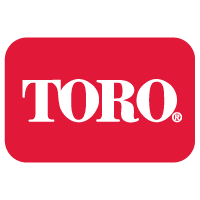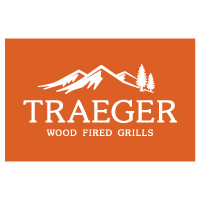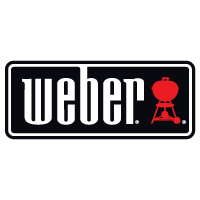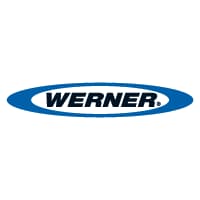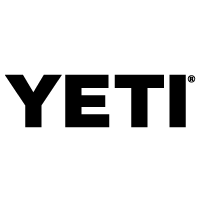 Community Outreach
Children's Miracle Network
Established in 1983, Children's Miracle Network raises funds and awareness for 170 children's hospitals across North America, which, in turn, use the money where it's needed the most: to help more than 17 million sick and injured children regardless of their family's ability to pay.
Job Opportunities
SALES ASSOCIATE(S)
Full or part time positions available. To apply, visit millersace.com -> About us -> Employment

Contact: (724) 941-7970, help@millersace.com
CASHIER(S)
Miller's Ace Hardware (McMurray, PA): Cashier/Sales Associate needed. Part time. Must be available weekends & all shifts. Experience preferred. Apply online at millersace.com

Contact: millersace.com to apply online, help@millersace.com or (724)941-7970