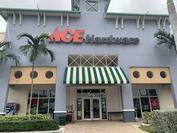 ACE Hardware
1900 Cordova Rd
Fort Lauderdale, FL 33316
Phone: (954) 651-6411
Email:
harbor@acehardgoods.com
Mon - Fri 8:00 am - 8:00 pm
Sat 8:00 am - 6:00 pm
Sun 9:00 am - 6:00 pm Robert Shor
Owner

Harbor
Welcome! Beth S
Manager
Ace Hardgoods is a family owned an operated chain of neighborhood hardware stores. Harbor Hardgoods opened it's doors in November of 2009. We aim to provide you with the best shopping experience around town with great product selection as well as willing and helpful team members to help you get your job done right!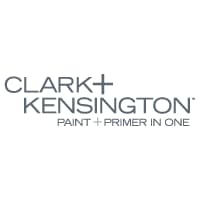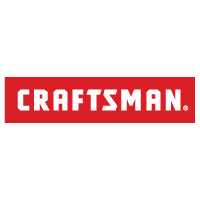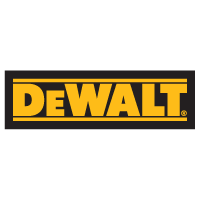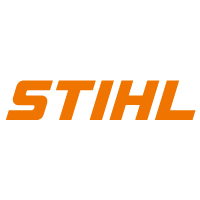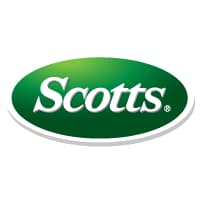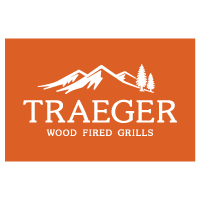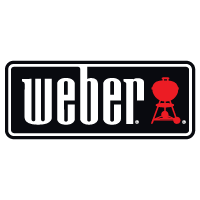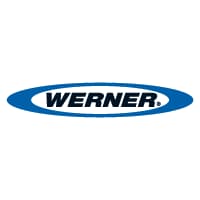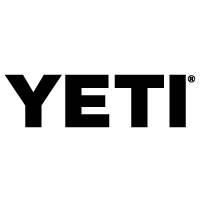 Cashiers exemplify the foundation of our service to each customer as they enter and leave the store. Every job within Ace ultimately impacts the customer directly or indirectly. Customers are the reason we are here; without them we wouldn't be.

Contact: Store Manager, harbor@acehardgoods.com