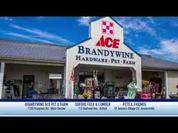 Brandywine Ace Pet & Farm
1150 Pocopson Rd
West Chester, PA 19382
Phone: (610) 793-3080
Mon - Fri 8:00 am - 5:00 pm
Sat 8:00 am - 5:00 pm
Sun 9:00 am - 5:00 pm
Chris, Larry Sr., Larry Jr.
Owner

Alex, Lauren, Ed, Chris
Manager
we have all your winter and storm supplies..... maybe we'll get through all winter.... not. up your animals nutrition over the winter. supply shelter and make sure water supply doesnt freeze. pets and poultry need extra help and nutrition during the winter. as do livestock and horses.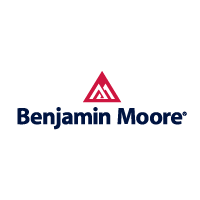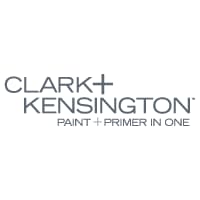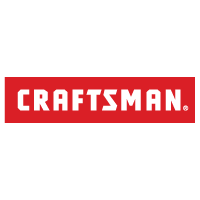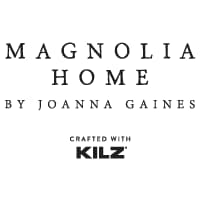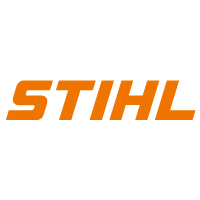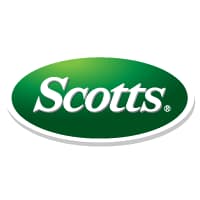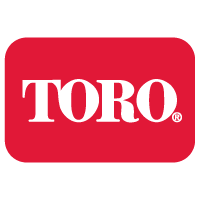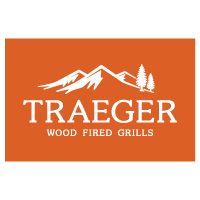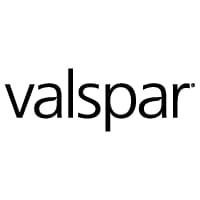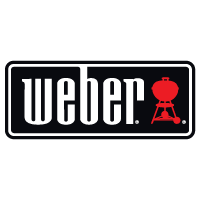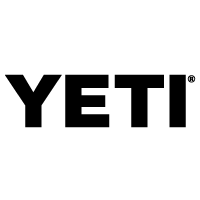 Bluebird Chat - Saturday, Feb 22nd, 2020
Join us every 3rd Wednesday of the month at 10AM to talk about the beautiful bluebirds! Bring your stories, pictures, and advice for fellow bluebird lovers! We will provide coffee and donuts!
Pictures with Mr. & Mrs. Easter Bunny - Saturday, Apr 4th, 2020
Bring the kids and pets in for a free photo opportunity with Mr. & Mrs. Easter Bunny on April 4 from 10-12. Kids can hold a chick, bunny and duck! Face painting & kittens available for adoption too!
We offer pet nail trims on the 2nd Saturday of every month from 9:00-11:00AM! No appointment necessary!