McGuckin Hardware
2525 Arapahoe Ave
Boulder, CO 80302
Phone: (303) 443-1822
Fax: (303) 443-0297
Email:
sales@mcguckin.com
Mon - Fri 7:30 am - 8:00 pm
Sat 8:00 am - 7:00 pm
Sun 9:00 am - 6:00 pm

The Hight Family
Owner
BernadetteTillis
Manager
McGuckin Hardware was opened on September 9th in 1955 by Bill McGuckin had has been a staple in the Boulder community ever since. Bill McGuckin's family continues to operate the store as a local, independent business. Stop in to see our 60,000+ square foot store with 18 different departments carrying nearly 200,000 items. With the support of over 1,500 vendors, we are able to carry big name brands as well as local favorites and start ups.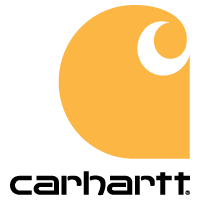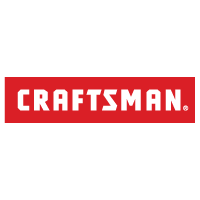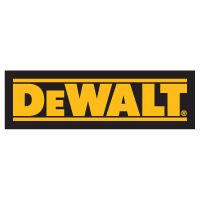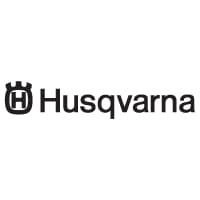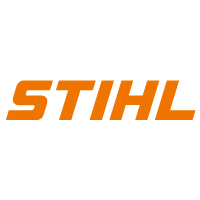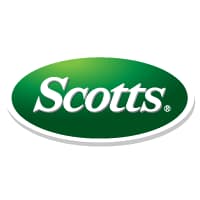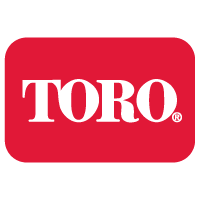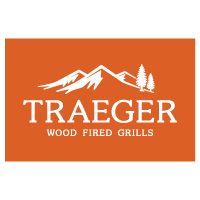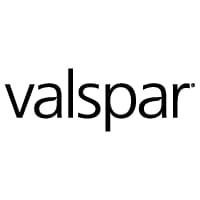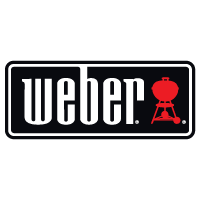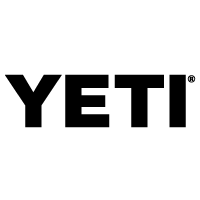 Since 1955, McGuckin Hardware has taken great pride in supporting community organizations that address pressing social, economic and cultural needs of its community. Visit www.mcguckin.com/our-policies/charitable-donations for details.
Cashiers exemplify the foundation of our service to each customer as they enter and leave the store. Every job within Ace ultimately impacts the customer directly or indirectly. Customers are the reason we are here; without them we wouldn't be.

Contact: Human Resources (303) 443-1822, GreenVests@mcguckin.com