This post, Treehouse Bedroom Makeover, was created in partnership with Ace Hardware. All opinions are my own. Post contains affiliate links (read my full disclosure).
My name is Addison Hayes.
With a bachelor's degree in residential design and an obsession with anything and everything full of color and pattern, my style is truly unique. What began as a children's bedding company in 2011 has evolved into a home decor, lifestyle and fashion blog focusing on incorporating bold colors and patterns to create a stunning and one of a kind space. After appearing on ABC's Shark Tank in 2013, my social media following soared and my focus turned from bedding designs to my own home remodel and a career in interior design.
As a wife, mommy, blogger and designer, I"m focused on building my blog, creating my dream home and house flipping/renovations with my husband Mark. My colorful design work has been featured in Better Homes & Gardens, Color Magazine, Atlanta's Jezebel Magazine and on TheTodayShow.com,Addison's Wonderland is dedicated to adding a little whimsy and a huge splash of color to your life…
---
You guys! I am soooooo excited about this post! For this paint makeover, I teamed up with Ace Hardware who oh so fabulously sponsored this post and provided paint for the transformation of the master bedroom in our treehouse. Mark and I both have loved Ace Hardware for years and years and years now. We have several local stores and have purchased everything from custom keys to grills to paint at our local stores.
Plus, it is also the only local hardware store at our cabin community so Mark has made a few hundred or maybe hundred thousand trips to the Ace Hardware right outside the community gates for our dozen or so renovations here in North Georgia.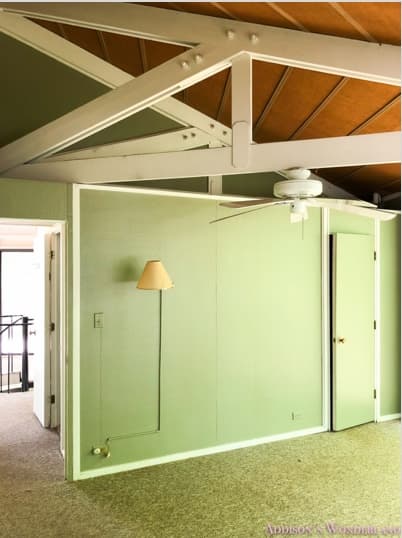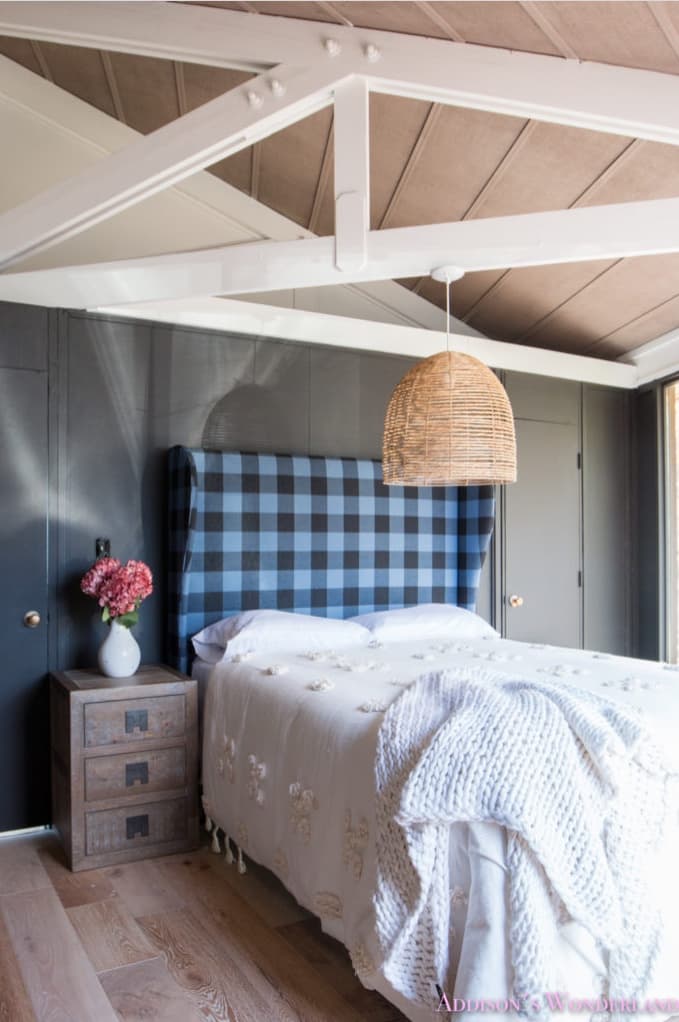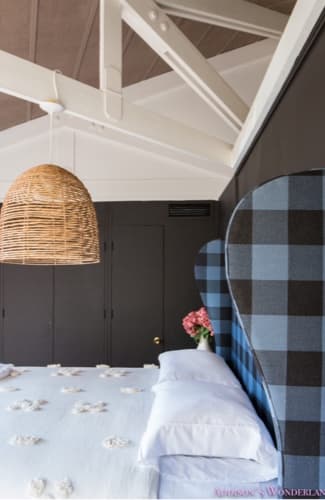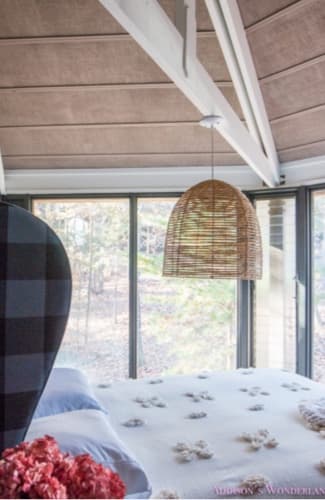 From the moment I walked into our "treehouse", I had this vision for the space. I knew I wanted a thatched roof look for the burlap ceilings with light, bright walls in every space except the master bedroom. As you can probably tell with our master bedroom in "Our Historic Wonderland", I love a bold and dark bedroom wall color.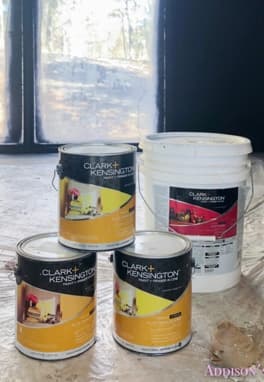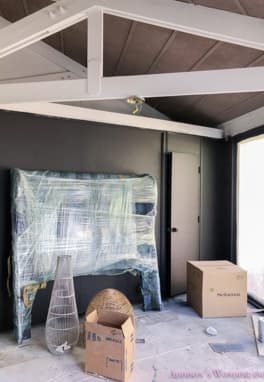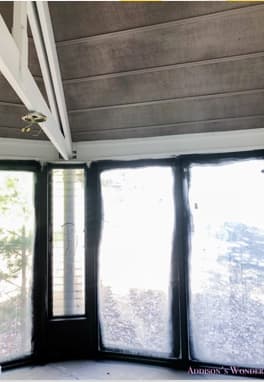 I am absolutely IN LOVE with all three Clark + Kensington paint colors I chose for our little "treehouse". The best part is that everybody at my Ace was so helpful in helping me decide on the colors to use here. While I didn't forget anything on my first trip to Ace, their Extra Mile Promise offering means that if you do forget something or require additional products for your paint project, you can purchase the items via phone and Acewill deliver them to your door with no delivery fee.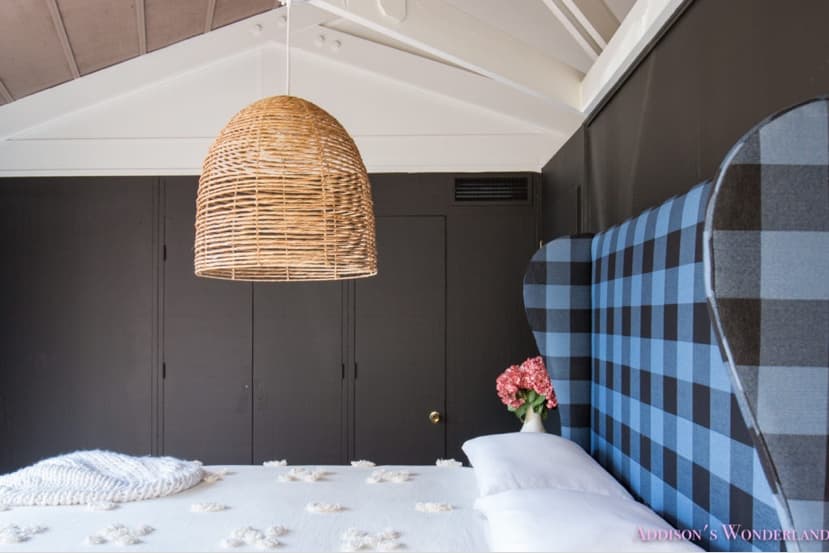 More details on our master bedroom and updates throughout the house coming SOON! Oh and y'all know me… my design style includes lots of layering so that's still to come in the master bedroom BUT it's come a loooong way and I love how the paint colors have transformed the space!
---
Addison's Products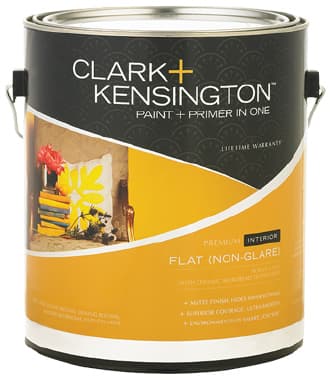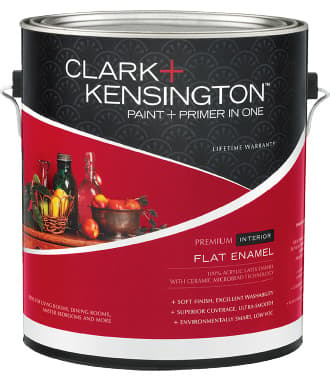 Browse These Products