We believe in giving back to the communities we do
business in and helping those in need.

The official charitable division of Ace Hardware Corporation, the Ace Hardware Foundation is a 501(c)3 organization that exists to help enhance the vision of being the "Helpful Place" in local communities through philanthropy. The Foundation provides support and opportunities to its consumers, retail store owners, vendor partners and team members to give back locally primarily through efforts for Children's Miracle Network Hospitals® and American Red Cross Disaster Relief. In addition, the Foundation oversees the Ace Helpful Fund, an employee emergency assistance fund available to qualified retail, corporate, field and RSC Ace team members who are facing financial hardship.
A record-breaking $15.6 million raised for CMN Hospitals in 2019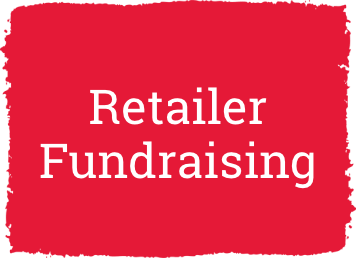 Raised over
$9 million
Nearly $5 million raised
via round-up function at
POS
Over 3,900 stores
donated to their local
CMN Hospital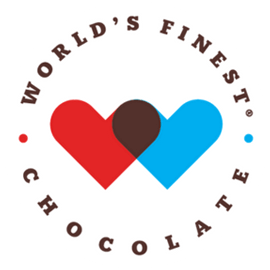 Over 2 million
World's Finest Chocolate
bars sold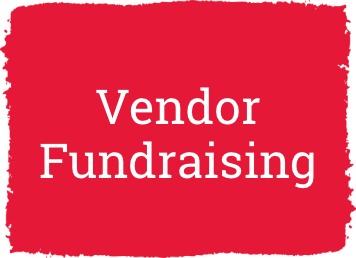 Raised over
$5 million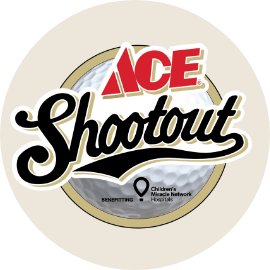 Ace Shootout raised over $2.6 million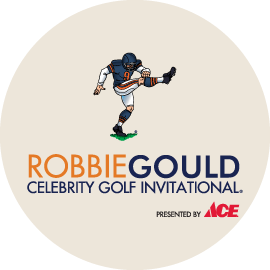 Robbie Gould Celebrity Golf Invitational presented by Ace Hardware raised over $1 million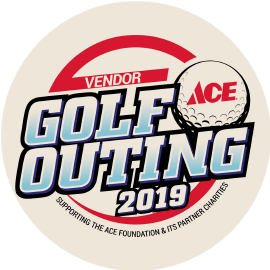 28th Annual Vendor Golf Outing raised over $1.5 million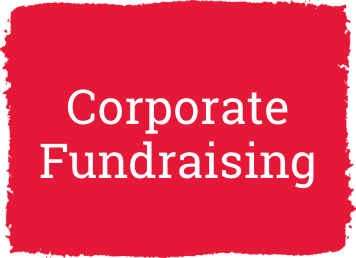 Raised over
$1 Million
$182,000 was raised via
Change For Kids payroll
deduction
RSC Fundraising
$968,000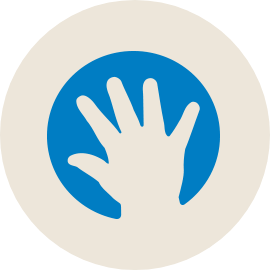 Ranked #1 corporate partner by Lurie Children's Hospital for fourth year in a row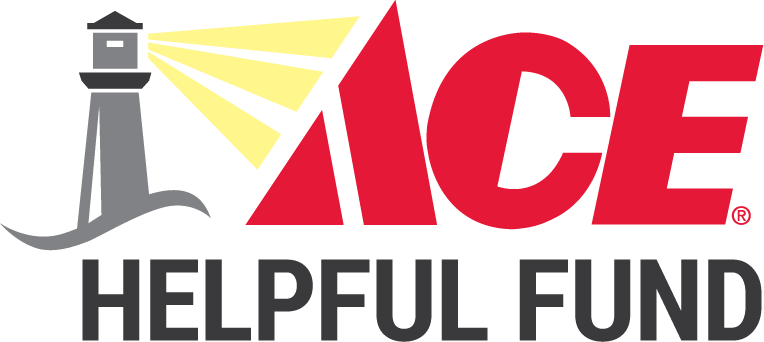 ASSISTED 38 MEMBERS OF THE ACE FAMILY IN NEED
RAISED OVER $100,000
CHILDREN'S MIRACLE NETWORK
JABO'S ACE HARDWARE
| TEXAS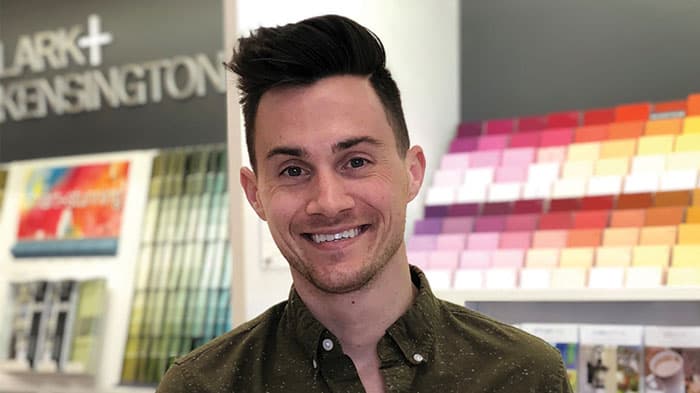 2019 Ace All-Star Retailer:
Zach Jablonowski
Each year, this national award honors an Ace retailer for his/her extraordinary fundraising, leadership skills, innovation and commitment to Children's Miracle Network Hospitals.
Zach Jablonowski of Jabo's Ace Hardware in the Dallas/Ft. Worth area was named the 2019 Ace All-Star Retailer. Zach is known for his dedication, innovation and creativity when thinking of ways to fundraise for his local CMN Hospitals, Children's Health in Dallas and Cook Children's in Ft. Worth.
CHILDREN'S MIRACLE NETWORK
BEAUMONT CHILDREN'S HOSPITAL
| MICHIGAN
2019 Ace All-Star:
Desmond Davis
Desmond Davis of Detroit, MI, was named the Ace Hardware Foundation's seventh annual Ace Cares for Kids All-Star. Throughout the year, Desmond and his family made special appearances at Ace Hardware stores and events across the country to highlight the importance of Children's Miracle Network Hospitals in providing advanced treatment and ongoing care for patients like Desmond.
READ MORE ABOUT DESMOND