Message to Shareholders: Brett Stephenson
A message from the Chairman of the Board
Brett Stephenson, Chairman
Dear Ace Shareholders,
It was an incredible 2019 with many accomplishments!
We had record sales and profits, not only at Ace Corporate, but also in many of our stores. In addition, we set a record of total contributions — $15.8 million — to Children's Miracle Network Hospitals®, the Red Cross and the Ace Helpful Fund.
At Ace, we've learned over 10 decades that nothing makes us more resilient than relying on the power of the co-op. We are far stronger together than we are on our own.
We spent the past seven years banded together behind 20/20 Vision, fueled by initiatives that leveraged the power of the Ace brand like never before — and our solidarity paid off. In 2019 alone, we had 10% of all Ace stores achieve Pinnacle status. For these top-performing stores, this resulted in:
30%

more in wholesale purchase

34%

higher same-store sales

83%

Discovery Acceptance rate (up from 70%)
In stock

96.9%

(versus 87.7%)
We also received several awards in 2019 that recognized everything from Ace's outstanding growth to the engagement and talent of our employees. Here are just a few highlights from the past year that illustrate Ace's significance in the hardware and retail industry:
Ace ranked "Highest in Customer Satisfaction with Home Improvement Retail Stores" by J.D. Power, achieving this ranking 12 out of the last 13 years
Ace Hardware was recognized as one of the Best and Brightest Companies to Work for in the Nation by the National Association of Business Resources
Ace Hardware ranked among Forbes' Most Reputable Companies in America AND Best Employer for 2019
Our record sales and numerous awards aren't an accident — they're the result of a strategy that is working. We are taking advantage of store model improvements, implementing projects to keep our stores fresh and up to date while also keeping existing stores in the Ace family.
We also received several awards in 2019 that recognized everything from Ace's outstanding growth to the
engagement and talent
of our employees."
Our subsidiary businesses represent Ace's eye on future growth and opportunity and are important components of our overall strategy.
As John mentioned, the industry in which we operate continues to change and consolidate — both at wholesale and at retail. We recognize there are significant opportunities with some of these businesses, specifically Ace International, Emery Jensen Distribution and The Grommet. We will continue to set direction, deploy capital and align resources in order to lead consolidation in the hardware industry for the betterment of Ace shareholders.
On behalf of the entire Board, thank you for your outstanding efforts in 2019 and your continued commitment to be the best, most helpful hardware stores on the planet. We are more committed than ever to help you scale the mountain as we move toward Higher Ground together.

Brett Stephenson
Chairman of the Board
Brett Stephenson, Chairman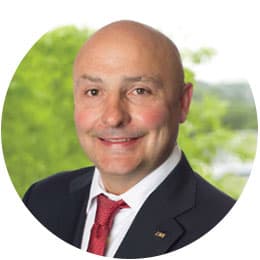 Brett Stephenson
Chairman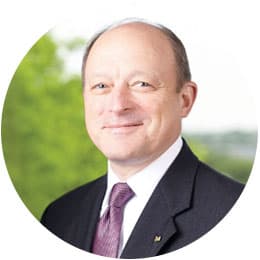 Richard W. Bennet, III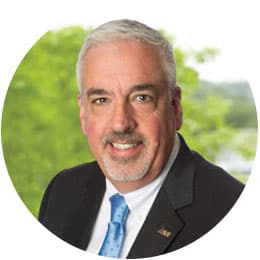 Stewart C. Elliott, Jr.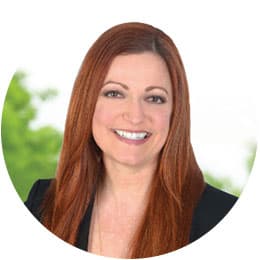 Kristen A. Grunder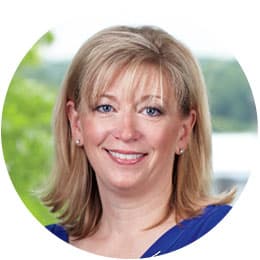 Amy E. Kaplanis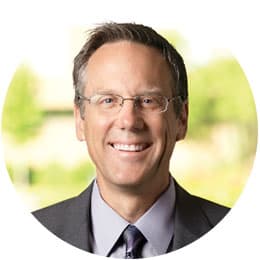 David F. Karsten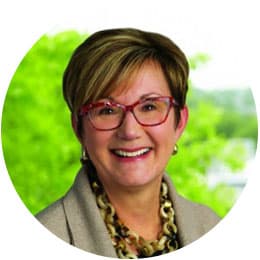 Karen J. May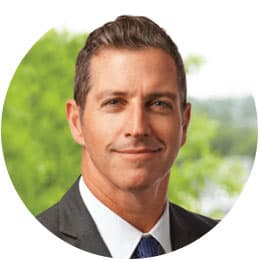 Mark J. Schulein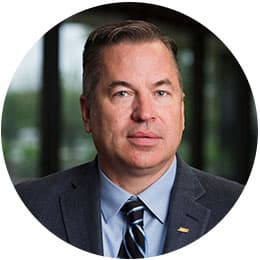 Steven Burggraf
message from the President & CEO