Message to Shareholders: John Venhuizen
A message from the President & CEO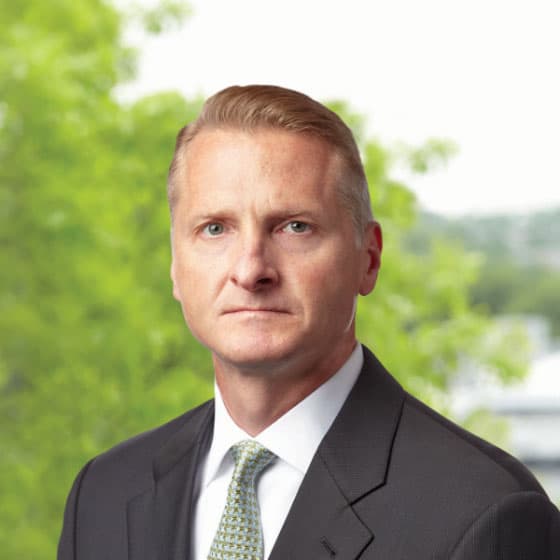 John Venhuizen, President & CEO
Dear Ace Shareholders,
Your company had a terrific year. We achieved record sales, record shareholder dividends and record funds were raised for charities that make our hearts race. Several highlights from an exceptional year are as follows:
Total revenue surpassed $6 billion! Consolidated revenue increased 6.2% to $6.07 billion; a record for the company
Total patronage distributions to shareholders increased 28% to $182.2 million; a record for the company and the largest dividend in the industry
Total contributions to Children's Miracle Network Hospitals®, the Red Cross and the new Ace Helpful Fund increased 10.8% to $15.8 million; a record for the company
Ace Hardware Domestic — our largest business by far — was the shining star in 2019. In an enterprise our size, record-breaking results are always the direct reflection of a thousand points of disciplined execution across countless teams of people and thousands of individual Ace stores. We are certainly stronger together. Ace's financial results and business accolades are a testament to the power of cooperatively working together. A few notable highlights from my perspective are:
Total domestic revenue increased 7%
Retail same-store sales increased 2.8%
Retail same-store gross profit increased 3.0%
Retail same-store sales for Pinnacle performers (574 retailers) increased 5.3% while same-store gross profit improved 4.5%; this increase was off a base of $246/ft in sales
Acehardware.com revenue increased 59% and attracted over 102 million customers
168 new stores were opened in the U.S. (208 globally), and they averaged $140/ft in sales in year one
We finished the expansion of our West Jefferson, OH, RSC and began the expansion of our Wilmer, TX, RSC
We acquired Handyman Matters, which will soon be called Ace Handyman Services... bringing helpful to your home
We launched a first-ever multi-employer healthcare plan for Ace retailers; another means by which we seek to leverage the skill and scale of all of us for the benefit of Ace shareholders
Quantifiably delivered the largest assortment at the lowest cost of goods in the industry
Ace was named the 5th largest franchise in the world by Franchise Times and the 6th best by Entrepreneur Magazine
Forbes Magazine named Ace a top employer in the U.S. and one of America's most reputable companies
Ace was named the 5th best retailer in the U.S. by Retail Focus
Ace Retail Holdings also had a very good year. Total retail revenue was $466 million. Westlake Ace was up 12.8% in total and Great Lakes Ace was up 19.7%. Same-store sales were up 2.8% and 1.1%, respectively. Great Lakes had pre-tax net income of $5.8 million, an 83% increase from last year and 6.2% of sales. Westlake's income does not look as impressive on the financials — but it is entirely the result of $8.3 million in one-time startup charges from new stores. Most of these new stores were the 11 former Orchard Supply locations in California; all of which are now up and running and performing very strongly. Excluding all the accounting noise from new stores, Westlake delivered $22.6 million in EBITDA — or 6.1% of sales.
I'm delighted to report record revenue that
exceeded $6 billion
for the first time in Ace's history."
Consolidated revenue for the entire company was up 6.2% and consolidated net income was up 9.5%. All in, a very strong year for Ace Hardware Corporation. But, as you might imagine, not every area of the company set records, and some were a disappointing drag on otherwise stellar performance. Ace International had a solid — but not great year. Total revenue was down 2.5% while EBITDA of $6.2 million was down 11%. Emery Jensen Distribution was again a major drag on earnings with a loss of $27 million after more than $15 million in fees to Ace domestic. The fees do increase the patronage distribution — the operating loss does not. The other disappointment in 2019 was the performance of The Grommet. In fact, we took a non-cash accounting impairment charge of $8.5 million as we determined the carrying value exceeded our estimate of the fair value. The result is this non-cash charge, which does not impact patronage but does hurt consolidated net income.
I'm exceedingly proud of our Ace retailers and the passionately dedicated corporate employees who serve and support them. We are on a nice run, but I believe we are just getting started. With your ravenous support in and execution of our new retail growth strategy, Higher Ground, I remain convinced that we can continue to build on these four impressive "streaks":
6 out of 7 years

in a row of increased same-store retail transactions

8 years

in a row of net new domestic store growth

10 years

in a row of increased same-store retail sales and same-store gross profit

12 out of 13 years

in a row as Highest Customer Satisfaction, according to J.D. Power
The industry in which we operate continues to change and consolidate — both at wholesale and at retail. One approach to this changing, consolidating landscape may be to sit back and hope the chips fall our way. This is not our approach. We will continue to set direction, deploy capital and align resources in order to lead consolidation in the hardware industry for the betterment of Ace shareholders. Not every at-bat will produce a home run. But make no mistake — we will continue to swing the bat.
Management's primary responsibility to shareholders is to deliver a return on the investment you have in both your stores and in this company. I'm proud to report that with a patronage distribution of $182.2 million, Ace owners, in aggregate, received a 33% return on their equity in Ace. At the same time, the passion of this company remains an ever-improving retail store model. With estimated consolidated retail EBIT north of $1 billion, we recognize that Ace retailers' primary interest lies in their stores. Our interests are entirely aligned.
The original Ace Creed established by our founders commits all of us to work hard for, speak well of and stand by the Ace organization. I'd like to thank the entire Ace team for doing just that.
Sincerely,
John Venhuizen
President & CEO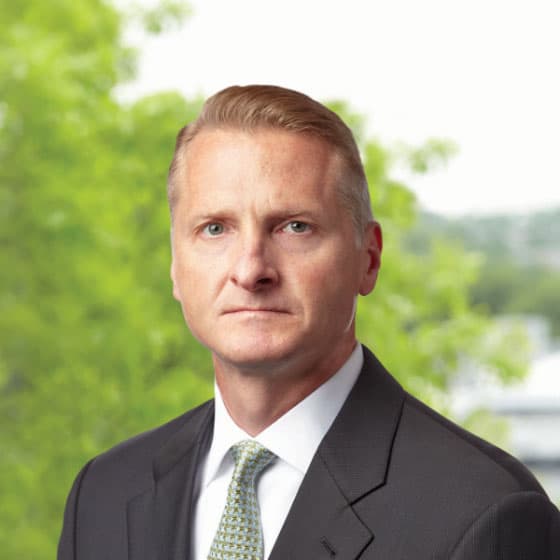 John Venhuizen, President & CEO
Patronage
Distributions
(Millions)
Ace Foundation
Contributions
(Millions)
2013
2014
2015
2016
2017
2018
2019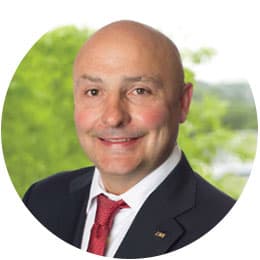 Brett Stephenson
Chairman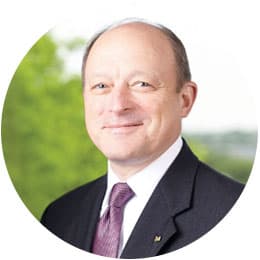 Richard W. Bennet, III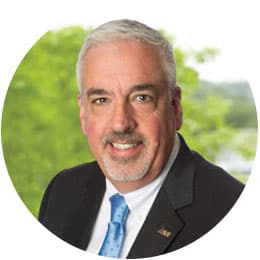 Stewart C. Elliott, Jr.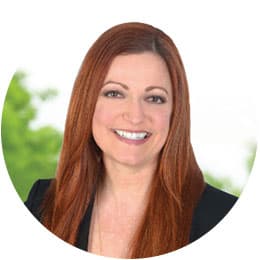 Kristen A. Grunder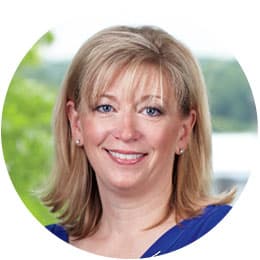 Amy E. Kaplanis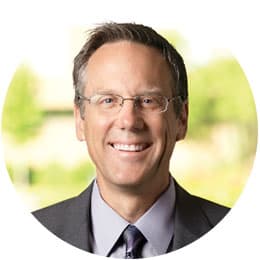 David F. Karsten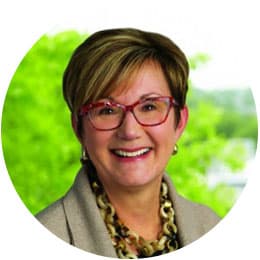 Karen J. May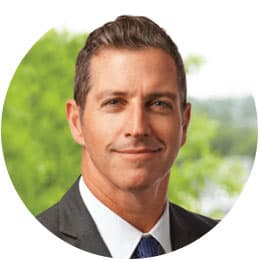 Mark J. Schulein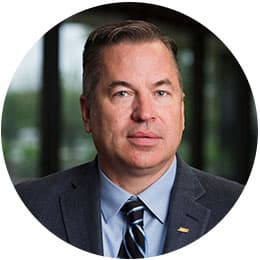 Steven Burggraf
message from the chairman