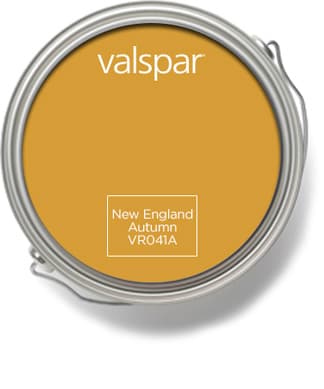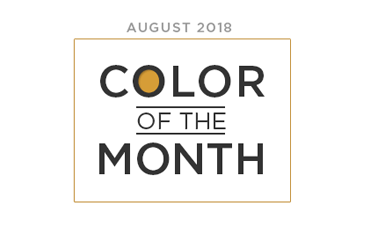 Warm tones are primarily earthy, with the bright yellow of last season giving way to mustard, burnt orange and paprika red hues that bring richness and comfort to the home.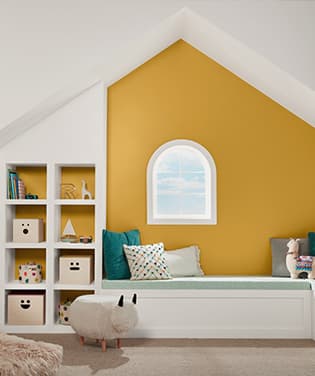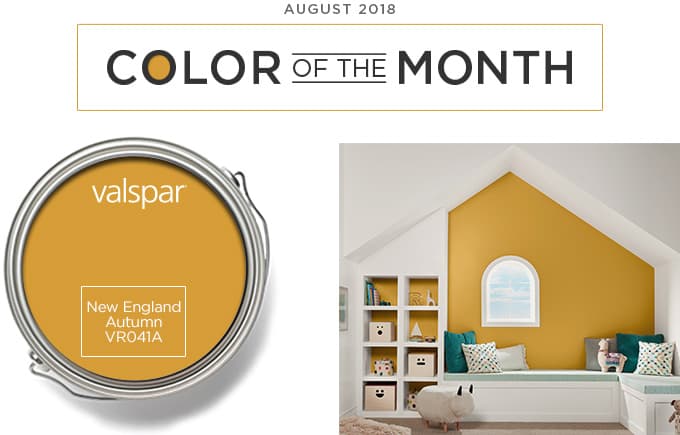 "This warm yellow has the sunny disposition of a marigold. It is nature with a healthy boost." -
Sue Kim, Valspar Color Strategist
Why it's trending?
Natural is preferred over synthetic. Food and fashion lead the way in eliminating artificial products and dyes. We are looking to nature and older methods for food preparations and fabric dyeing. We want to be able to trust that what we consume is safe and sustainable.
How to style?
The healthy energy can be used in a small portion of the space and be paired with a whimsical and soft layer of colors. The balancing color strength in a space helps us to enjoy the brightness of nature all year long.

The colors represented here may not match the actual paint colors. For best color representation, pick up a color chip of your selected hue from The Paint Studio color displays at your local Ace store.